Renewables use in US surpasses coal for first time in 130 years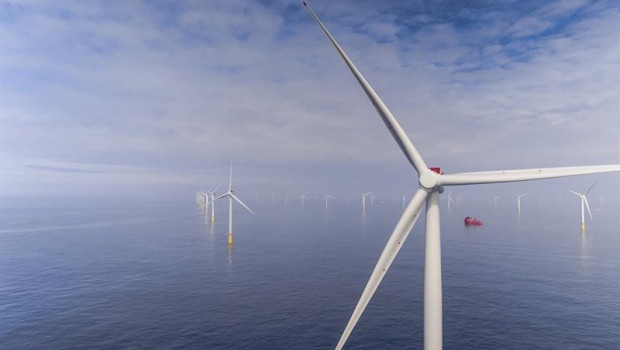 Solar, wind and other renewable sources surpassed coal in energy generation in the United States in 2019 for the first time in over 130 years.
The shift comes as the coronavirus pandemic accelerates a decline in coal which has been the main resource for energy production since the use of wood in the mid 19th century.
According to US government figures, coal consumption fell by 15%, down for the sixth year in a row, while renewables edged up by 1%.
Electricity generation from coal fell to its lowest level in 42 years in 2019, with the US Energy Information Administration (EIA) forecasting that renewables will eclipse coal as an electricity source this year.
Ten years ago coal as an energy source accounted for nearly half of America's generated electricity, nowadays the proportion is close to 20% of total energy generated.
The coal sector is being negatively affected by cheap, abundant gas, the closures of factories due to the Covid-19 which has meant less electricity demand and consumers preference for renewables, gas or nuclear as they are generally cheaper.
Many US coal plants are ageing and costly to operate, forcing hundreds of closures over the past decade. In 2020, power companies announced plans to shutter 13 coal plants.