Regeneron Pharmaceuticals Covid-19 antibodies 100% effective in blocking infections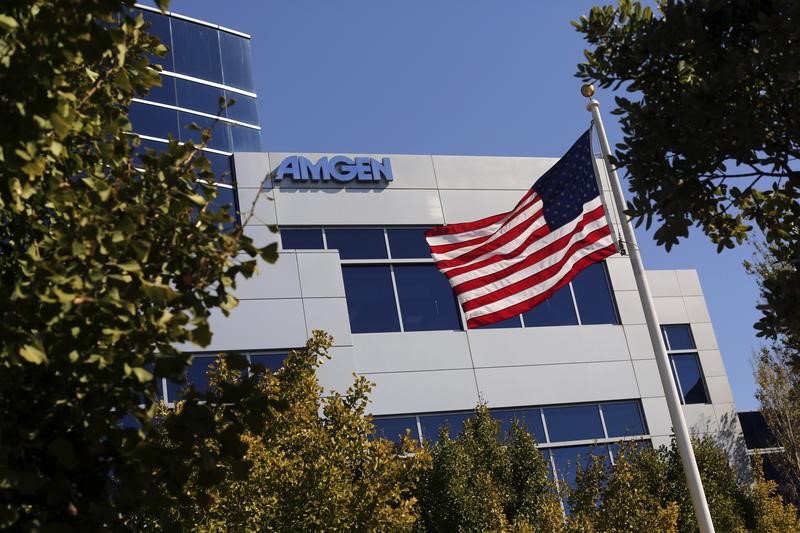 Regeneron Pharmaceuticals antibody cocktail severely curtails Covid-19 symptoms and infections, the results of a late-stage trial showed.
The trial involving 400 patients with at least one household member sick from Covid-19 showed that the two-antibody cocktail, known as REGEN-COV, completely cut symptomatic infections of the novel coronavirus.
Overall rates of infections meanwhile were reduced by approximately half.
A rival treatment from Eli Lilly, bamlanivimab, had shown a similar efficacy the week before, reducing Covid-19 infections among nursing home resident in a trial by 80%.
As of 1650 GMT, Regeneron shares had slipped 1.11% to $542.14.