Record number of fund managers now expect slower growth globally, BofA says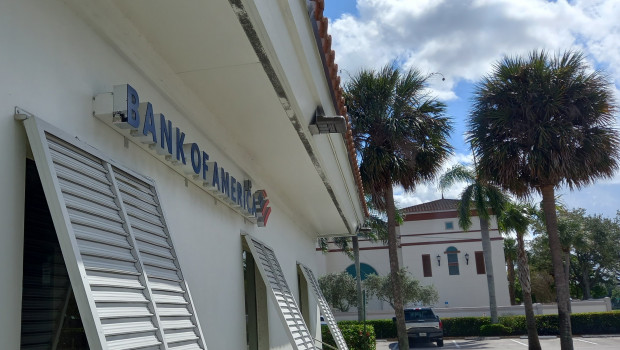 A record proportion of fund managers globally now expect slower economic growth over the next 12 months, especially in Europe, although their expectations for China's economy brightened, the results of a closely-followed survey revealed.
A record net 73% of fund managers expected slower global growth, according to Bank of America's fund manager survey for June, and a net 77% were anticipating the same in the case of Europe, against just 59% in March.
The proportion who saw Europe falling into recession over the next year nearly doubled to a net 54.0%.
In China however, a net 29% were expecting activity to strengthen, up from 9.0% in March.
Hawkish central banks were seen as the greatest risk by 32% of investors, versus just 9% three months before, followed by a global economic recession (25%) and inflation (22%).
"A net 73% of participants expect supply chain disruptions to ease only slowly, keeping inflation high," BofA added.
"83% anticipate above-trend inflation and below-trend growth over the coming 12 months, even as inflation expectations fade, with more than two thirds of investors now projecting lower global and European inflation over the coming year."
Almost two third of respondents or 64% thought that European equities had peaked, which was down from the 70% who said the same one quarter before, while nearly one third of fund managers were expecting a bounce of at least 5% in share prices and another 34% believed the sell-off might worsen.
Banks were again the most favoured sector, followed by Energy and Mining.
On the negative side of the ledger, Real Estate was the most unloved, followed by Personal Care and Construction.
At the regional level, the UK remained the most favoured and Italy the least.
Fully 41% of investors now anticipated a rebound on European cyclicals relative to Defensives, against 28% in May, and only 23% saw more downside, which was down from 39%.
Value stocks were seen outperforming Growth by a net 63% of investors, up from 56% in Mat and just 19% in April.