Real US personal spending falls in March as prices jump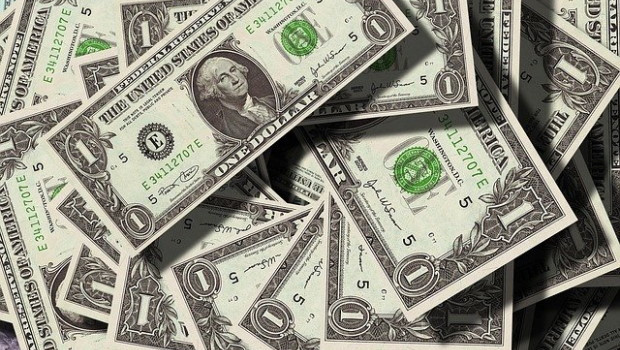 A jump in inflation meant that Americans' spending in fact fell last month when measured in real terms, although prices rose a tad less quickly than anticipated.
According to the Department of Commerce, personal incomes grew at a month-on-month clip of 0.5% in March and expenditures by 1.1%.
That was better than gains of 0.4% and 0.6%, respectively, that economists had penciled-in.
A 0.9% jump in the price deflator for personal consumption expenditures (consensus: 0.9%) meant that when adjusted for inflation, spending in fact fell by 0.4% on the month.
Even so, in year-on-year terms the PCE price index, while up by 6.6%, came in a tenth of a percentage point below the consensus.
So too did the core PCE price index, which printed at 5.2% for March, against 5.3% in February.
The personal savings rate meanwhile dropped sharply, from 7.7% during the previous month to 6.6%.