RBNZ surprises, foregoes hike in short-term interest rates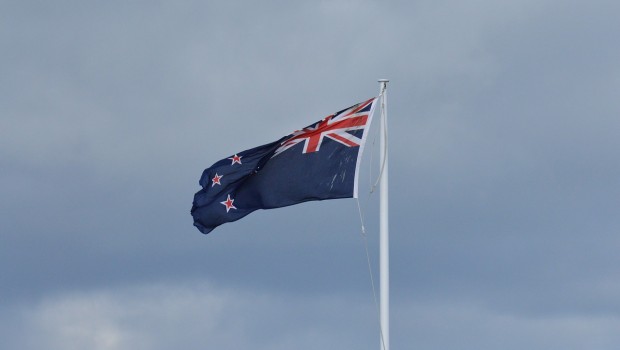 Rate-setters in New Zealand stuck to their tightening bias at their policy meeting on Wednesday, but demured from hiking rates after the country went into lockdown the day before.
The Reserve Bank of New Zealand's policy committee said that its policy stance was to continue reducing the degree of monetary stimulus in order to anchor inflation expectations and thus contribute to maximum employment.
However, it main policy rate, the Overnight Cash Rate, was kept at 0.25% on this occasion due to the "heightened uncertainty with the country in a lockdown".
Economists had been anticipating a 25 basis point hike in OCR to 0.50%.
"Persistent and elevated health risks are promoting ongoing global supply chain disruptions, and are acting to constrain productive capacity and prolong inflationary pressures," the central bank said in a statement.
"Today's re-introduction of Level 4 restrictions to activity across New Zealand is a stark example of how unpredictable and disruptive the virus is proving to be."
The day before, authorities in Wellington had imposed a three-day country-wide lockdown after one case of the Covid-19 Delta variant was detected in New Zealand.
Another six cases believed to be linked to Australia were found on Wednesday, although the finance minister reportedly said that he did not anticipate a "very prolonged" outbreak.
Nonetheless, according to the central bank rising vaccination rates in many countries were supporting demand and prices for New Zealand's commodity exports.
Employment in New Zealand meanwhile was at or above its maximum sustainable level and while inflation expectations remained anchored near 2.0%, tight labour market conditions were pushing up on wages.
"The Committee agreed they are confident of meeting their inflation and employment remit with less need for the existing level of monetary stimulus.
"However, the Committee remains alert to the supply disruptions that COVID-19 can create, and the dampening effect this can have on confidence. House prices are also above their sustainable level, heightening the risk of a price correction as supply increases."