RBA lifts interest rates for third month in a row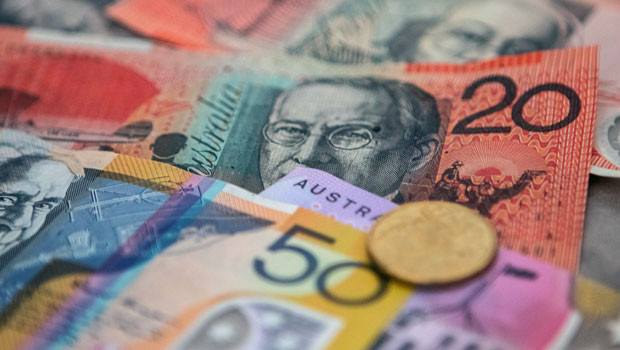 Australia's Reserve Bank increased its key cash interest rate for the third time in as many months and warned of more action as it looked to stymie rising inflation.
The bank's board lifted the cash rate target by 50 basis points to 1.35%. RBA governor Philip Lowe warned that the RBA expected to "take further steps in the process of normalising monetary conditions in Australia over the months ahead".
"The size and timing of future interest rate increases will be guided by the incoming data and the board's assessment of the outlook for inflation and the labour market," he said in a statement.
Lowe added that the latest rise was "a further step in the withdrawal of the extraordinary monetary support that was put in place to help insure the Australian economy against the worst possible effects of the pandemic".
"The resilience of the economy and the higher inflation mean that this extraordinary support is no longer needed."