Rabobank chops 12-month forecast for euro-dollar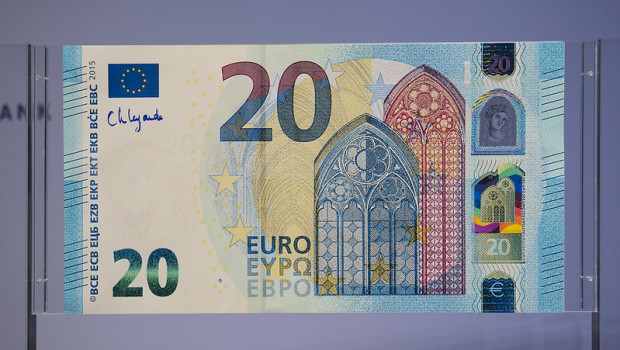 Analysts at Rabobank took an axe to their forecasts for euro/dollar in 2023, telling clients that the currency had yet to price in the fallout of the Continent's energy crisis.
And the crisis, they said, was set to last into next winter.
Hence, their 12-month projection for the currency pair was lowered from 1.05 to 0.95.
"We expect EUR/USD to trade choppily around this level in the months ahead," they argued.
To back up their case, they pointed to the warning issued during the previous week by the International Energy Agency, the rich world's energy watchdog.
"It warned that Europe's current high storage levels and mild temperatures should not lead to overly optimistic conclusions about the future," they said.
"In particular we don't see the EUR as being priced for the impact of winter 2023 and what a prolonged period of expensive energy may mean for the German business model, Europe's trade and current account balances and the value of the EUR."