Putin says US, Nato responses do not address key concerns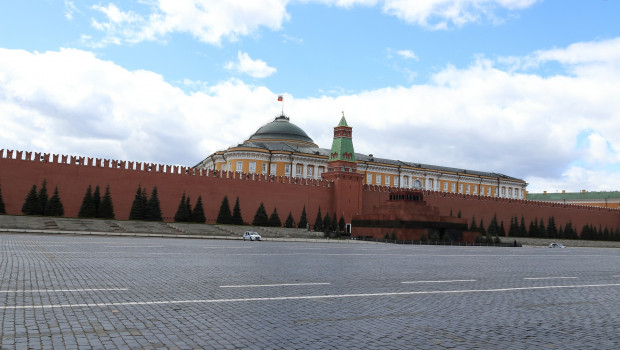 America and Nato did not address Moscow's "principal concerns" in their responses to its proposals for security guarantees, Russian President Vladimir Putin said.
The remarks were made during a call earlier on Friday afternoon with his opposite number in France, Emmanuel Macron.
Nevertheless, the two Presidents agreed to continue "the Russian-French dialogue on the entire complex of European Security" and to remain in close contact.
Among those "principal concerns" were preventing Nato's expansion, a bar on the deployment of offensive weapons near Russia's borders and returning the alliance's military potential and infrastructure to its positions in 1997, when the Russia-Nato Founding Act was signed, state-owned TASS reported.
Another key issue that was "ignored" was "how the US and its allies intend to implement the principle of indivisible security, cemented in basic OSCE and Russia-NATO documents, which implies that nobody can reinforce their security at the expense of security of other states."
According to Reuters, the Kremlin quoted Putin as saying that he would study the US and Nato responses this week before deciding on further action.
A French presidency official told Reuters that Putin had underlined that he did not want the current situation to escalate.