Push for 'net zero' emissions could have significant impact on inflation, Capital Economics says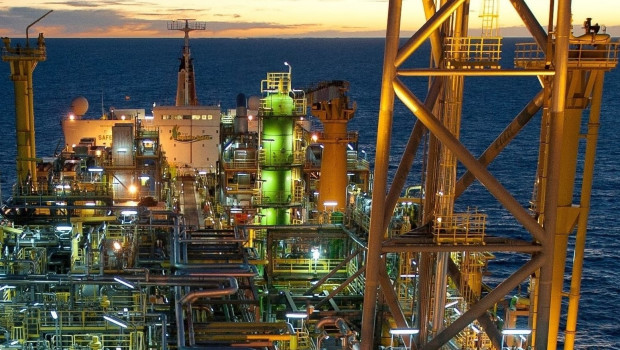 The global push towards "net-zero" emissions could have significant implications for the inflation outlook depending on how quickly those changes are implemented, economists said.
According to Justin Chaloner at Capital Economics, that fact is often overlooked, Maria Martínez at Dow Jones Newswires reported.
In a webinar on inflation organized by the research outfit, Chaloner reportedly emphasised that the speed of the transition was key.
If introduced gradually, then companies would have more time to adapt and the impact on inflation would be modest.
Nonetheless, even a gradual shift could make life more difficult for central banks if it occurred when other pressures were building , he added.
And if the transition were rapid, the resulting inflation pressures could be significant.