Private sector payroll growth beats forecasts in September, ADP says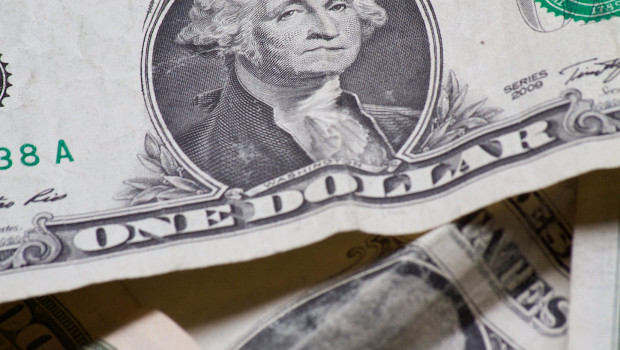 Job growth in the US sped ahead of forecasts last month, according to the results of a closely-followed survey.
According to consultancy ADP, private sector payrolls increased by 568,000 in September.
That was ahead of the 430,000 forecast by economists.
Commenting on the latest reading on the ADP's measure of jobs, Ian Shepherdson, chief economist at Pantheon Macroeconomics, said the beat versus the consensus may have been due to stronger-than-expected readings on the information received from some of the firms that use the payroll company's services.
That, he believed, probably offset the drag from the official non-farm payrolls report for August which ADP also puts into its model.
However, "none of the details are published, so we don't know if the overshoot was model-driven or due to stronger employment data at ADP's clients," he added.
Non-farm payrolls for August came in below expectations due to the hit to the services sector from the Covid-19 variant of Delta.
"ADP's errors against the official numbers are erratic, so we're sticking to our view that Friday's report will show payrolls rose by about 500K, consistent with the Homebase data, which were right in August. But the net risk, post-ADP, probably is to the upside."
-- More to follow --