Eurozone recession fears rise as Q2 GDP revised down to 0.1%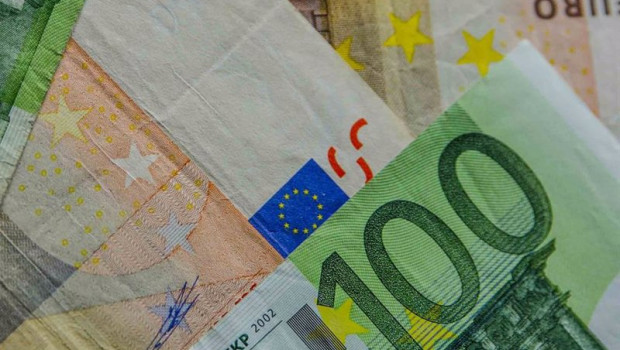 The Eurozone economy barely grew in the second quarter, while job creation eased, in fresh signs that the single-currency bloc will slip into recession later this year.
GDP expanded by just 0.1% between April and June, according to Eurostat, a downward revision from an initial estimate of 0.3% growth, after growing by just 0.1% in the first quarter.
The annual rate of GDP growth eased to 0.5%, down from 1.1% in the first quarter.
Looking at individual member states, Lithuania and Slovenia registered the highest rates of quarterly GDP growth, at 2.9% and 1.4%, respectively. Poland and Sweden saw the biggest contractions, at -2.2% and -0.8%, respectively.
"The downward revision to the Eurozone's second-quarter GDP data means the economy is now thought to have essentially flat-lined since the fourth quarter of last year," said Andrew Kenningham, chief Europe economist at Capital Economics.
Meanwhile, the number of employed people in the Eurozone increased by just 0.2% in the second quarter, after 0.5% growth in the first quarter.
"With business surveys having turned down sharply in July and August, construction and industry struggling and the labour market easing, we suspect that the economy will slip into recession in the second half of the year," Kenningham said.