Philly Fed index slumps in May amid slower inventory building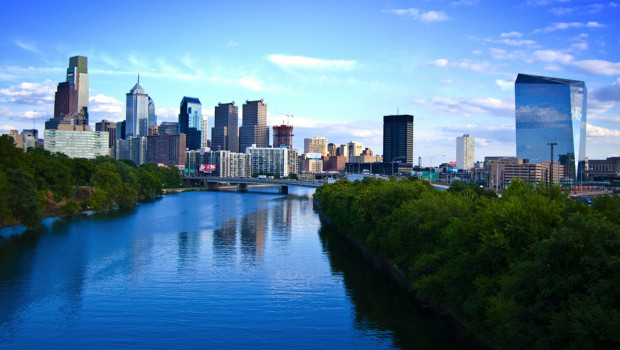 Factory sector activity in the US mid-Atlantic region cooled significantly in May, largely as a result of firms slower stockbuilding.
The Federal Reserve Bank of Philadelphia's closely-followed manufacturing sector index declined from an April print of 17.6 to 2.6.
That was far lower than the consensus for a reading of 16.1.
Nevertheless, the key sub-index linked to new orders improved from 17.8 to 22.1.
Subindices for shipments and unfilled orders also registered sharp increases.
A sub-index linked to inventories on the other hand fell back from 11.9 to 3.2 and another tracking the prices paid by firms slipped from 84.6 to 78.9.
Hiring also cooled, with the corresponding sub-index retreating from 41.4 to 25.5 and that for the average employee workweek from 20.8 to 16.1.