Philly Fed index slips as companies run down inventories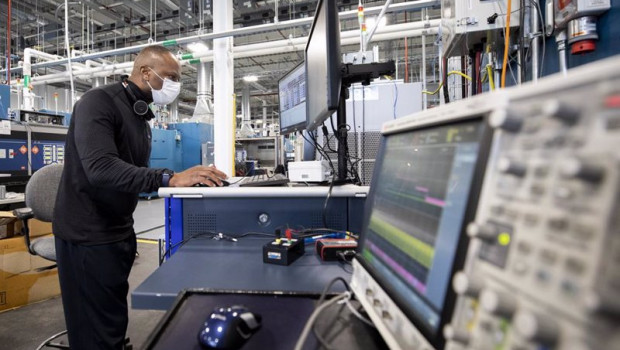 Manufacturing activity in the US mid-Atlantic region slowed in August as firms ran down their inventory levels, the results of a closely-followed survey revealed.
The Federal Reserve Bank of Philadelphia's factory sector index slipped from a reading of 21.9 for July to 19.4.
Consensus had been for a print of 24.2.
Dragging the headline index lower, a sub-index for inventories dropped from -4.0 to 18.1.
Nevertheless, that for new orders strengthened from 17.0 to 22.8.
Prices paid by companies rose more quickly alongside with the corresponding sub-index increasing from 69.7 to 71.2.
Subindices tracking staffing levels and the length of the average work week both improved.