Philly Fed index improves a little in January, price gauges ease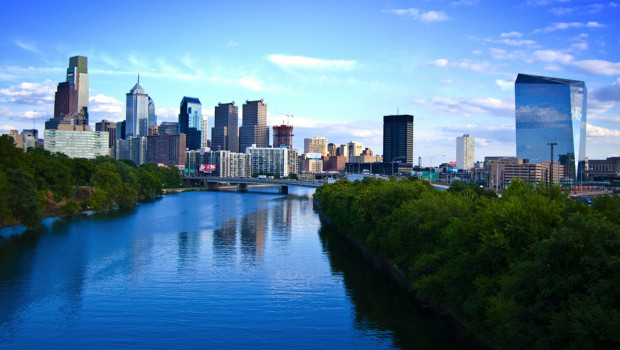 Manufacturing sector activity in the US mid-Atlantic region at the start of 2023 improved a little, the results of a very closely followed survey revealed.
The Federal Reserve Bank of Philadelphia's factory sector index rose from a reading of -13.7 for December to -8.9 in January .
Economists had forecast a reading of -10.0.
Positively, the key gauge for new orders contained in the survey jumped from -22.3 to -10.9, although ant reading below zero continued to point to contraction.
A sub-index linked to the prices paid by companies meanwhile fell back from 36.3 to 24.5.
Employment on the other hand grew, with the corresponding sub-index rising fro -0.9 to 10.9.
-- More to follow --