Philly Fed index drops much more sharply than expected in June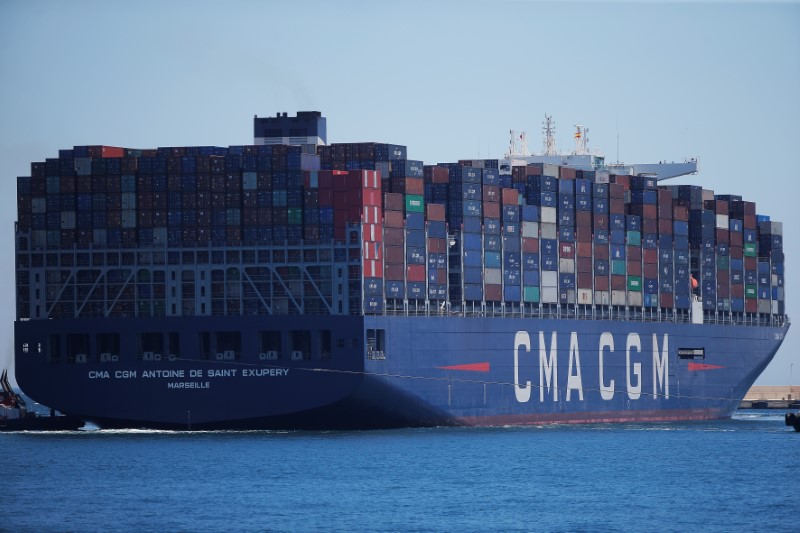 Factory sector activity in the US mid-Atlantic region cooled a tad last month amid worries over global trade frictions, mainly between the US and Mexico, but some economists were expecting a rebound following the recent resolution of that dispute, subject to a thawing in the trade relationship between Washington and Beijing.
The Federal Reserve bank of Philadelphia's regional manufacturing gauge dropped much more sharply than estimated, plummeting from a reading of 16.6 for May to 0.3 in June.
Economists had penciled-in a print of 10.5.
However, Ian Shepherdson, chief US economist at Pantheon Macroeconomics, noted that the headline sentiment index was much more volatile than the various subindices.
Thus, a sub-index linked to firms' new orders only dipped from 11.0 to 8.3 and another for employment from 18.2 to 15.4.
"With Mexico tariffs now off the table, we're assuming the headline index will rebound in May, provided we are right in our view the Osaka summit does not result in a breakdown in relations between presidents Trump and Xi, and the imposition of further tariffs on China," Shepherdson said.
"The fundamental outlook for manufacturing is improving. China's cycle is starting to turn up, thanks to policy stimulus, and the U.S. indicators will follow suit, provided the trade dispute gets out of the way."