Philly Fed index dips unexpectedly in June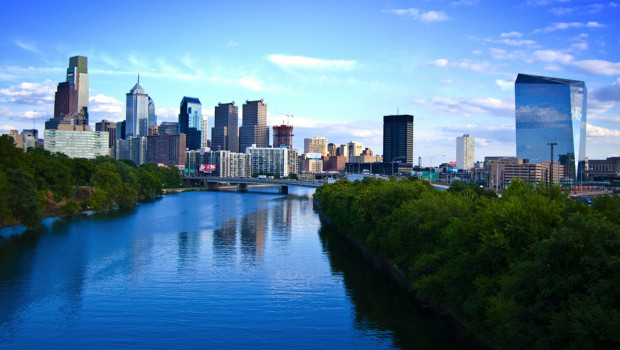 Manufacturing activity in the US mid-Atlantic region softened a tad in June as firms received fewer new orders, according to the results of a closely-followed survey.
Delivery times and price pressures on the other hand improved.
The Federal Reserve Bank of Philadelphia's factory sector index slipped from a reading of 2.6 to -3.3.
Economists had penciled-in a reading of 5.0.
The key sub-index for new orders was responsible for a large part of that decline, falling from 22.1 in May to -12.4 in June.
Nevertheless, subindices for shipments and unfilled orders also saw big declines.
Delivery times on the other hand quickened with the corresponding sub-index slumping from 17.5 to 9.9.
A sub-index linked to the prices paid by companies also fell back, from 78.9 to 64.5.
Employment increased but the average length of the employee workweek shortened.