Philly Fed factory index holds up better than expected in November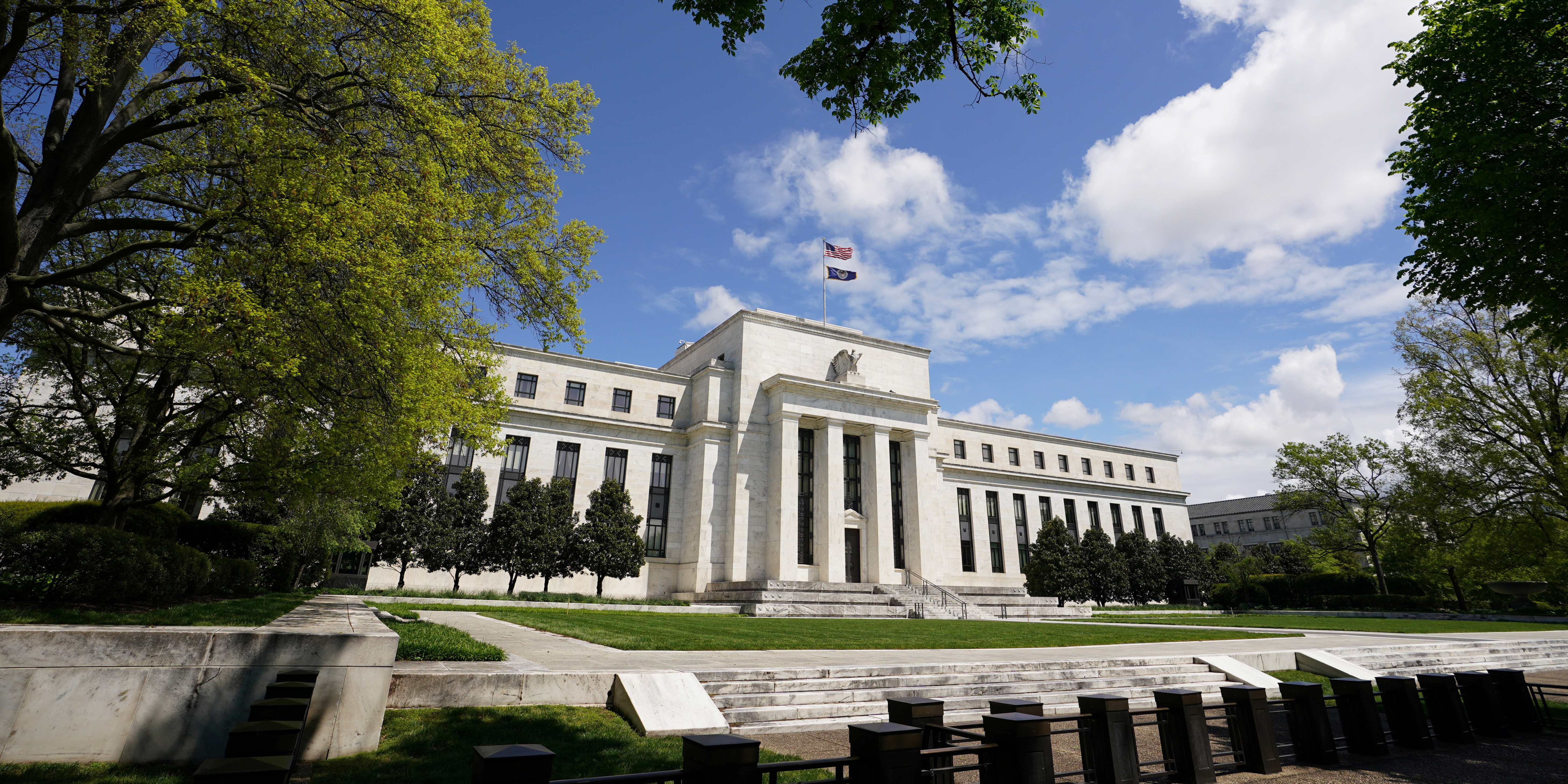 Manufacturing sector activity in the US mid-Atlantic region was holding up better than expected in November, the results of a closely-followed survey revealed.
The Federal Reserve Bank of Philadelphia's regional factory sector index retreated from a reading of 32.3 in October to 26.3 for November (consensus: 22.0).
sub-indices linked to staffing levels and the length of the average workweek both strengthened.
The former rose from 12.7 to 27.2 while the latter was up from 25.3 to 25.7.
Incoming new business also fared well, although a gauge tracking new orders dipped from 42.6 to 37.9.
Shipments meanwhile slowed, with that sub-index retreating from 46.5 to 24.9.
Price pressures intensified, with the sub-index for prices paid for inputs increasing from 28.5 to 38.9.