Philly Fed factory index hits 48-year high in April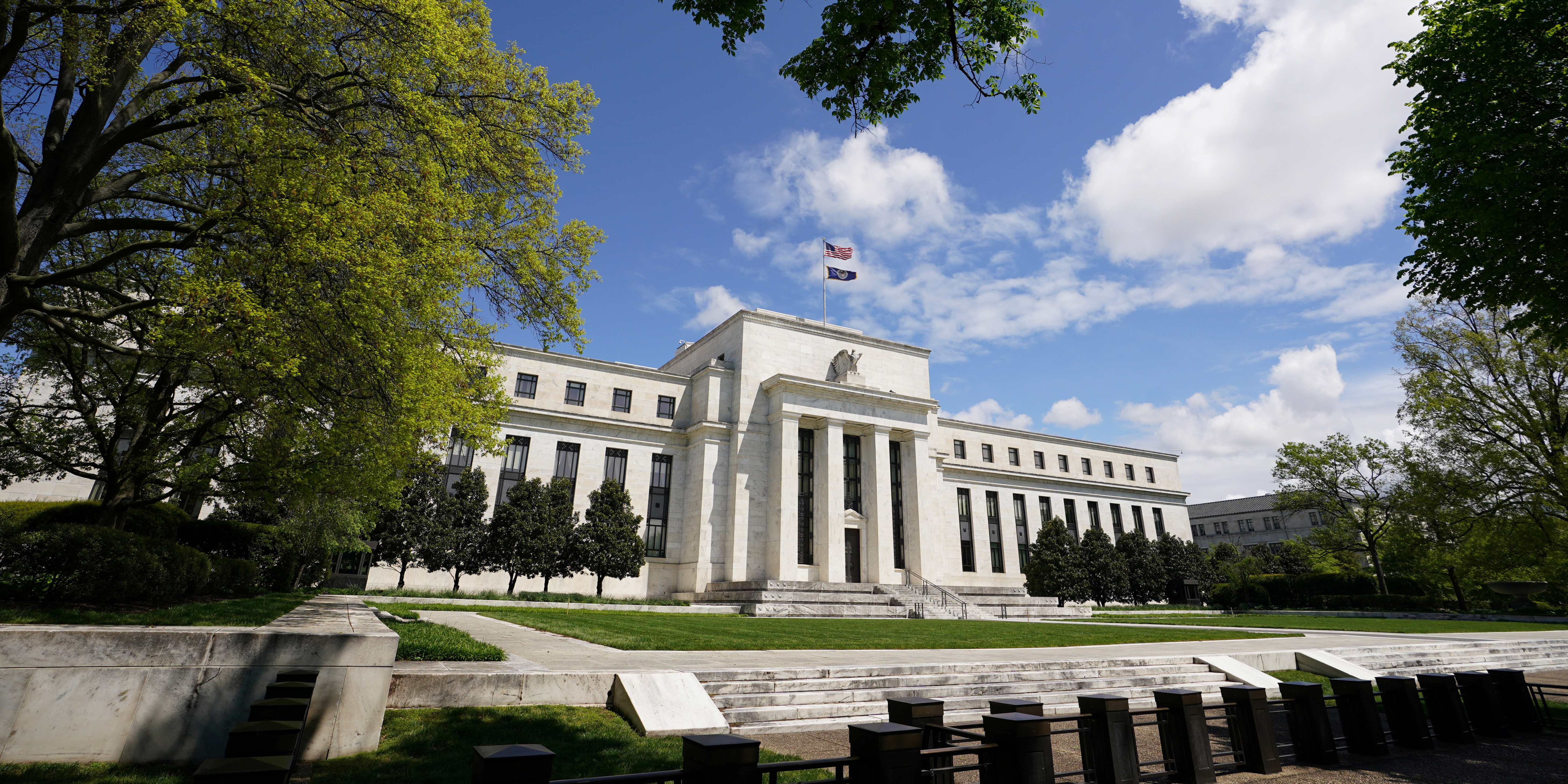 A key gauge of factory activity in the US mid-Atlantic region jumped past market forecasts to its highest level for half a decade.
The Federal Reserve Bank of Philadelphia's closely-followed index improved from a reading of 44.5 in March to 50.2 (consensus: 40.0) - reaching its best level in 48 years.
New orders rose at a slightly slower pace last month, as indicated by the corresponding sub-index which dipped from 38.2 to 36.0.
Shipments however sped up, as did inventory levels, and employment.
"China's softening PMIs in recent months point to a lower Philly Fed over the next couple months, but it's possible that that impact of huge domestic U.S. stimulus spending drives a durable wedge between the numbers," said Pantheon Macroeconomics's Ian Shepherdson.
Subindices tracking the prices paid and received by firms, respectively, remained "elevated", he also said.
The sub-index for prices paid slipped from 72.6 to 69.1, while that for prices received rose from 30.2 to 34.5.
Even so, the same economist added: "The prices indexes remained elevated, with prices paid dipping slightly but prices received rising to a three-month high.
"Both measures are elevated, but they don't signal any further increase in core PPI goods inflation at this point."