Philly Fed factory index jumps back in September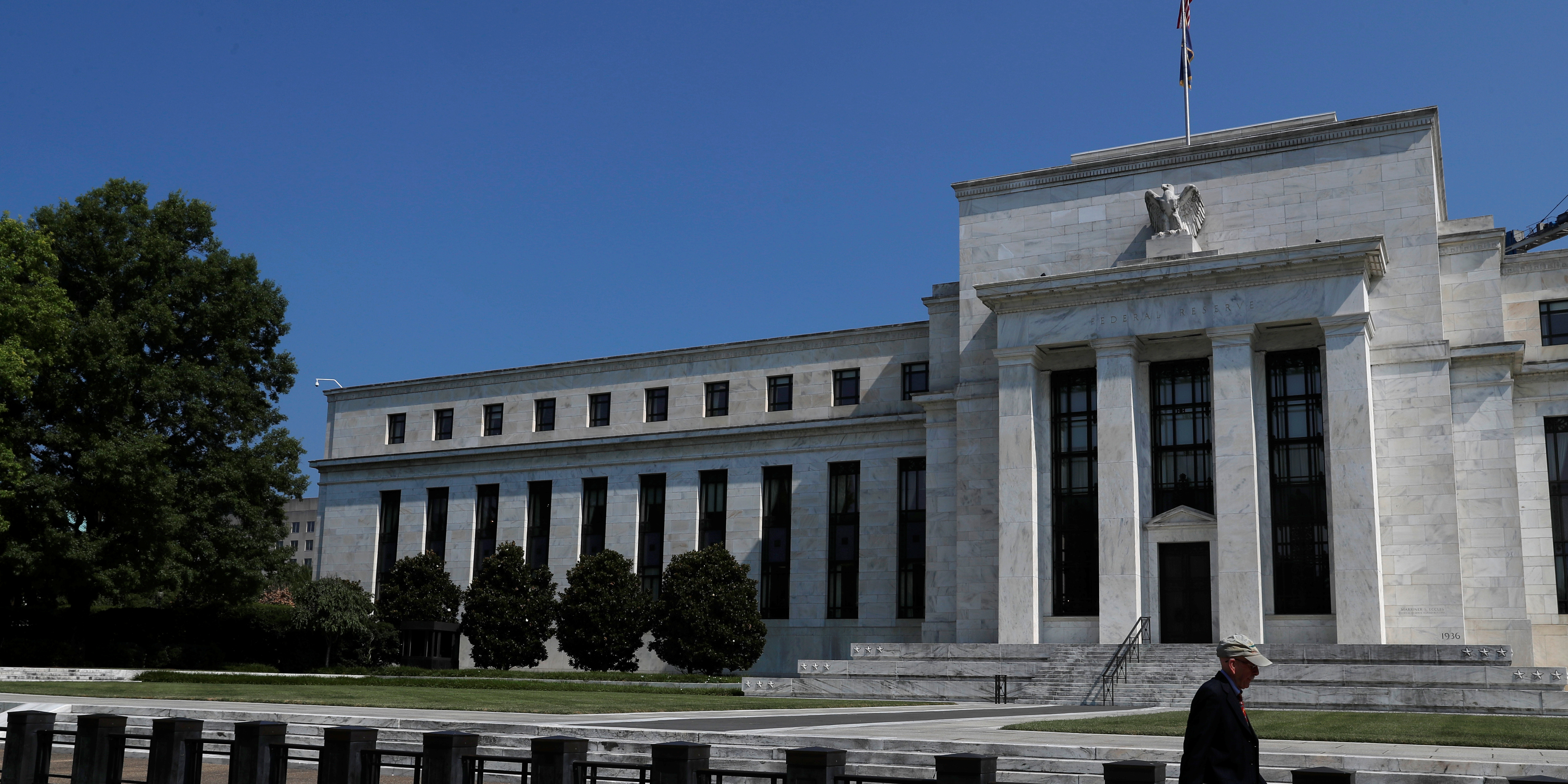 Factory sector activity in the US mid-Atlantic region bounced back sharply in September on the back of a big increase in firms' new orders, according to the results of a widely-followed survey.
The Federal Reserve bank of Philadelphia's manufacturing sector index improved from August's reading of 11.9 to 22.9.
The consensus forecast was for a reading of 15.0.
A key gauge tracking the new orders received by companies registered a similar improvement, jumping by 11.5 points to 21.4.
Companies also added to staffing levels, with the corresponding sub-index rising by 3.3 points to 17.6.
Yet prices paid by manufacturing firms in the region retreated, with that sub-index slipping from 55.0 last month to 39.6.