Personal incomes and spending in the US jump in April, as expected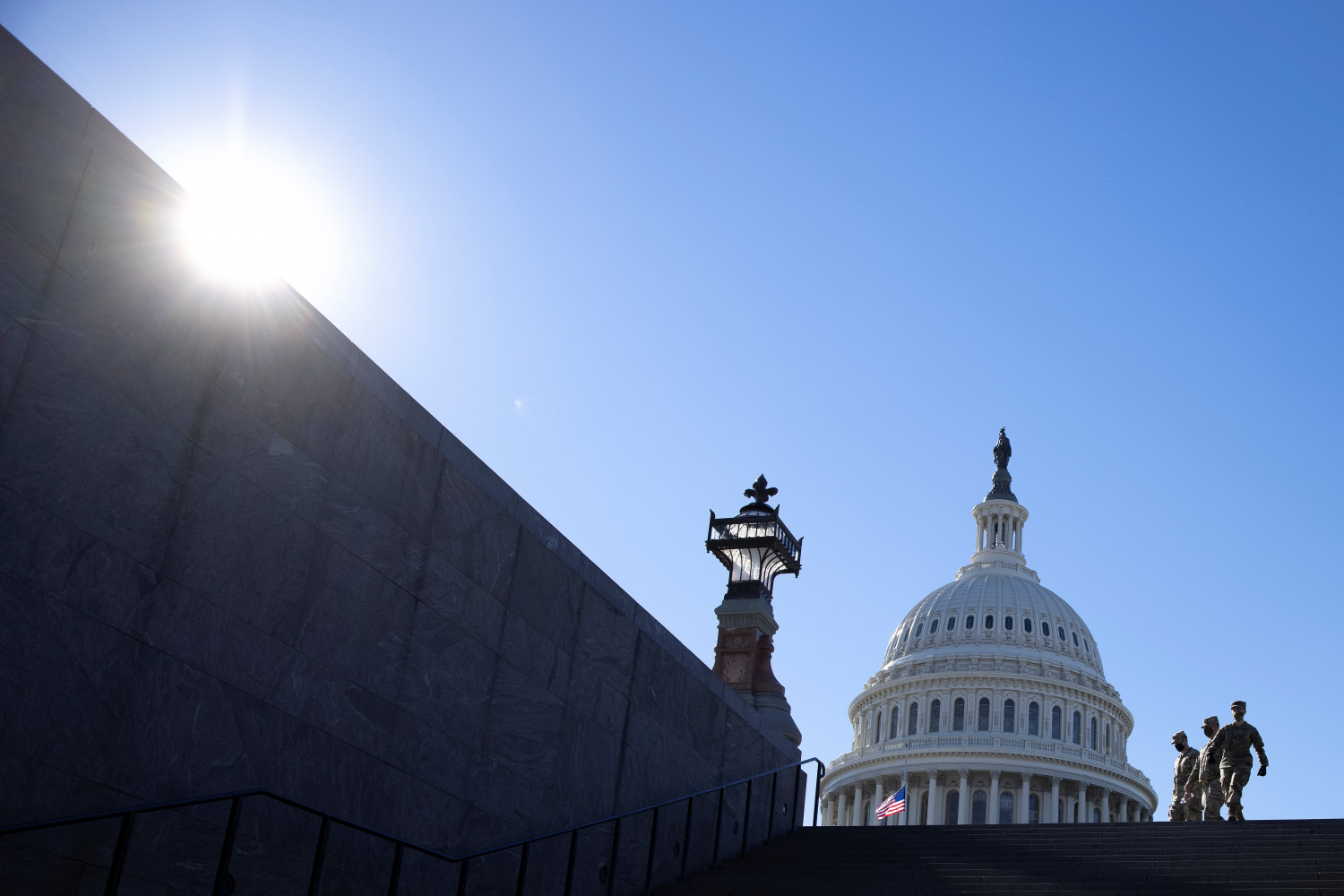 Americans continued continued spending at a frenzied pace last month as another round of government stimulus checks arrived in the mail.
According to the Department of Commerce, personal incomes in the US soared at a month-on-month pace of 21.1%, 'slightly' outpacing economists' median forecast for an increase of 20.1%.
Outlays or so-called personal consumption expenditures meanwhile rebounded by 4.2% on the month, just as expected.
Similarly, prices did pick up, but increases were also in line with forecasts.
The headline rate on the PCE price deflator accelerated from a year-on-year gain of 1.6% for March to 2.4% in April.
It was a similar story at the 'core' level, with prices climbing at annual pace of 1.8% versus 1.4% in the month before, which was also as anticipated.