Pershing Square takes out bet against Hong Kong dollar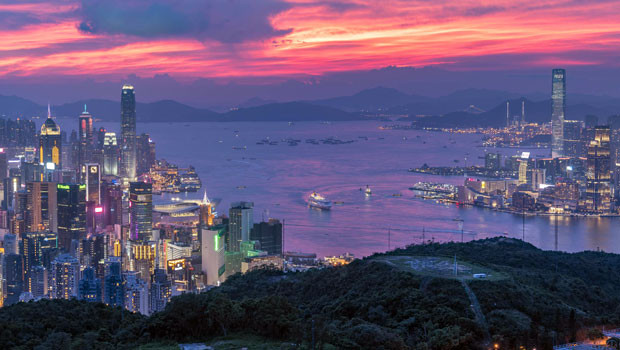 US hedge fund Pershing Square Capital Management took out a bet on the Hong Kong dollar, arguing that its peg to the Greenback had outlived its usefulness.
In a post to social media website Twitter, the fund's founder, Bill Ackman, said that: "we have a large notional short position against the Hong Kong dollar through the ownership of put options.
"The peg no longer makes sense for Hong Kong and it is only a matter of time before it breaks."
Ackman referenced a Bloomberg opinion piece in the same post according to which the social and economic costs of maintaining the currency's peg to the US dollar were possible starting to become too big to continue to bear.