PCE inflation dips as expected in April, steady growth in incomes and spending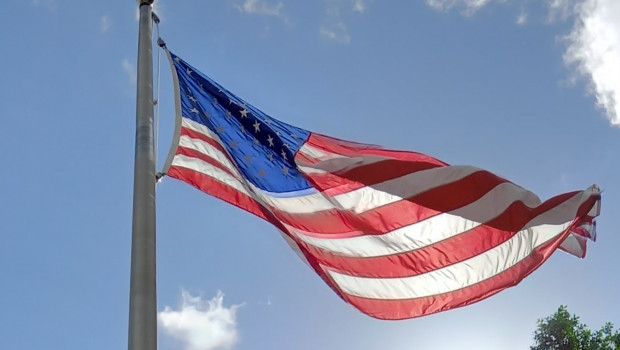 A key measure of inflation in the US dipped last month, even as personal incomes and spending continued growing at a steady clip.
According to the US Department of Commerce, in April personal incomes and spending grew at a month-on-month pace of 0.4% (consensus: 0.5%) and 0.7% (consensus: 0.6%), respectively.
The annual rate of change in the headline price deflator for personal consumption expenditures meanwhile slipped from 6.6% for March to 6.3% this time around.
Versus March, headline PCE was up by 0.2% after a 0.9% jump in the month before.
At the core level, which excludes the often volatile food and energy categories, the annual rate came down from 5.2% to 4.9% and was up by 0.3% month-on-month, the same as in March.
-- More to follow --