PBOC to cut RRR by 25 basis points from 5 December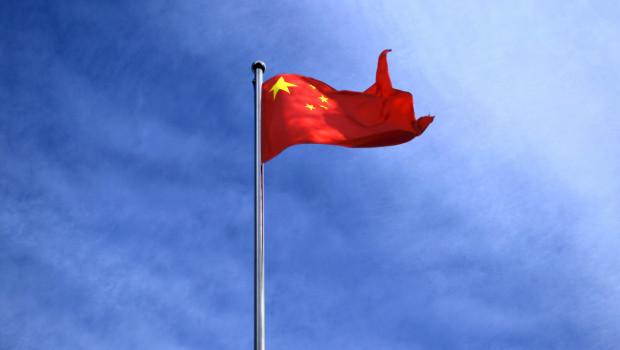 China said on Friday that it will cut its reserve requirement ratio for banks next month as it looks to bolster the economy.
The People's Bank of China announced a 25 basis points cut, effective 5 December, for all banks except those already charging a 5% RRR. This follows a 25 basis points cut in April for all banks.
It is estimated that the move - which was expected after the State Council called for more efforts to support the economic recovery - will release CNY 500bn of liquidity into the economy.
Oanda market analyst Craig Erlam said: "How effective that will prove to be when cities are seeing restrictions and effective lockdowns reimposed is hard to say.
"But combined with other measures to boost the property market and ease Covid curbs, the cut could be supportive over the medium term when growth remains highly uncertain."
ING economist Iris Pang said: "Our view is that if the RRR cut is the only monetary policy tool that the PBoC is going to implement, it may not lead to a significant increase in bank lending. This is especially the case when it comes to lending to SMEs. This is because credit quality of smaller companies deteriorates faster than it does for big corporates when the economic environment worsens. Companies are currently facing weaker retail sales from a higher number of Covid cases and falling home prices from unfinished home projects.
"What I expect is that the PBoC will exercise some form of unconventional monetary policy to increase the efficiency of this RRR cut. This unconventional monetary policy could include raising the quota of re-lending programmes for SMEs, increasing matching loans for the construction of unfinished residential projects, and it could also be possible that there will be some guidance to commercial banks to increase loan growth."
Pang said that if there are accompanying policies to increase bank lending other than just cutting the RRR, job losses in December could be stable. "Otherwise, we might see another increase in job losses, and retail spending will fall further."