PBoC Governor says "tremendous" room left for more stimulus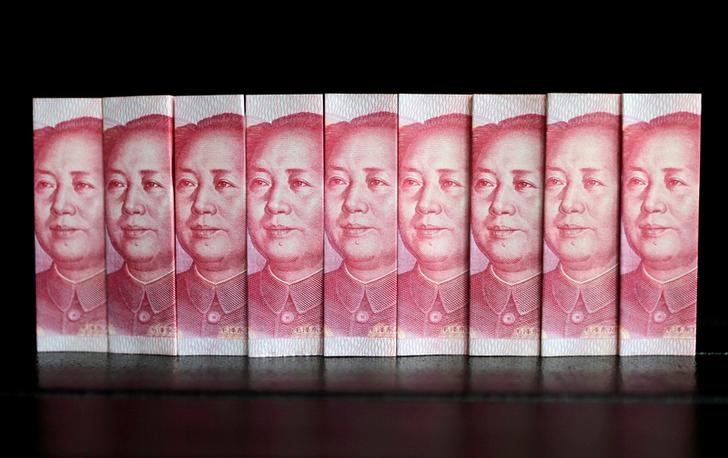 China's central bank has "tremendous" room to provide further policy stimulus if trade tensions with Washington escalate, its Governor said at the end of the week.
In remarks to Bloomberg, Yi Gang said:"We have plenty of room in interest rates, we have plenty of room in required reserve ratio rte, and also for the fiscal, monetary policy tool ki, I think the room for adjustment is tremendous."
Yi also indicated he was expecting to have a "productive talk, as always" with US Secretary of the Treasury, Steve Mnuchin, when they next met on the sidelines of the G-20 finance ministers' meeting.
Nonetheless, the risk of a trade war remained "uncertain and difficult", he said.