PBoC cuts key lending rates by less than expected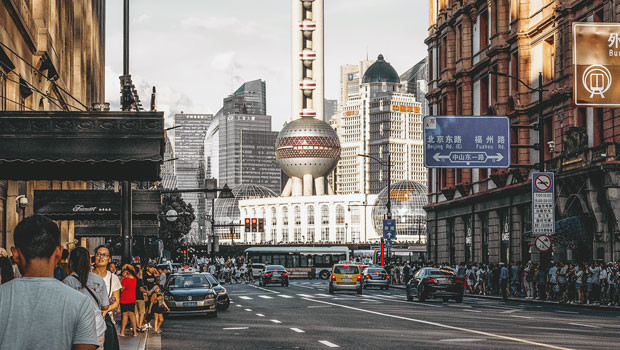 China's central bank trimmed two key lending rates overnight in a bid to bolster activity in the country's property sector and in order to help small businesses.
The People's Bank of China cut its one-year loan prime rate by 10 basis points from 3.8% to 3.7%, as expected by economists, and the five-year loan prime rate by five basis points from 4.65% to 4.60%.
Thursday's reduction in the 10-year rate was the first since April 2020 and although the market consensus had been for a larger reduction, it was the first time in 21 months that both lending rates were reduced simultaneously.
The moves followed a cut in the interest rate on 700bn yuan-worth of loans under the PBoC's medium-term lending facility by 10 basis points from 2.95% to 2.85%.
Nevertheless, analysts at Nomura cautioned that the cuts might not be enough to alleviate the real bottlenecks in the Chinese economy, including rising costs associated with controlling the pandemic and slowing export growth.
"The size of the rate cut is simply too small to have a material impact, " Nomura said, according to Dow Jones Newswires.
The broker reportedly added that the cuts were chiefly intended to "send a signal that the PBOC is stepping up its efforts to support the economy."
Furthermore, while the five-year rate is the basis for the pricing of home mortgages; however, rates on existing mortgage loans were reset on 1 January and would not now be reset until another year had passed.