PBOC cuts benchmark lending rate for first time in 20 months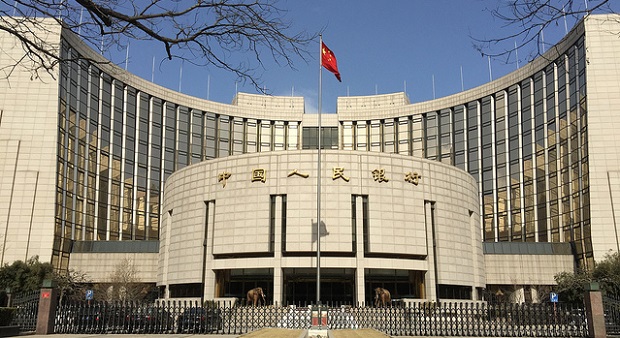 China's central bank cut its lending benchmark loan prime rate (LPR) on Monday for the first time in 20 months as it looks to underpin the slowing economy.
The People's Bank of China cut the one-year loan prime rate to 3.80% from 3.85%, while the five-year loan prime rate was left unchanged at 4.65%. This was the first cut to the benchmark LPR since April 2020, after the pandemic hit. Analysts had been expecting no change.
According to state media, the PBOC decided that "prudent monetary policies should be flexible and appropriate, and liquidity should be maintained at a reasonable and ample level".
Craig Botham, chief China+ economist at Pantheon Macroeconomics, said the rate cut provides a dovish signal, but only very modest support for growth.
"Five basis points does not move the needle very far, and will anyway only benefit larger firms," he said. "The SME sector, under the greatest pressure at the moment, will require additional and separate policy support."
Botham noted that the LPR technically is not a policy rate, instead reflecting the best rate offered by 18 banks.
"Nonetheless, it serves as a benchmark rate for an estimated RMB 180T of loans, so will - marginally - reduce borrowing costs. As the name suggests, however, the loan prime rate is offered only to the stronger corporates, who arguably are least in need of support. The reduction will also eat into bank margins, given there has been no change in the MLF rate - currently at 2.95% - on which the LPR is based."