Paraguay puzzles with its bitcoin law: seeks to control 'cryptos' through the State
A draft of the law subjects operations to the payment of taxes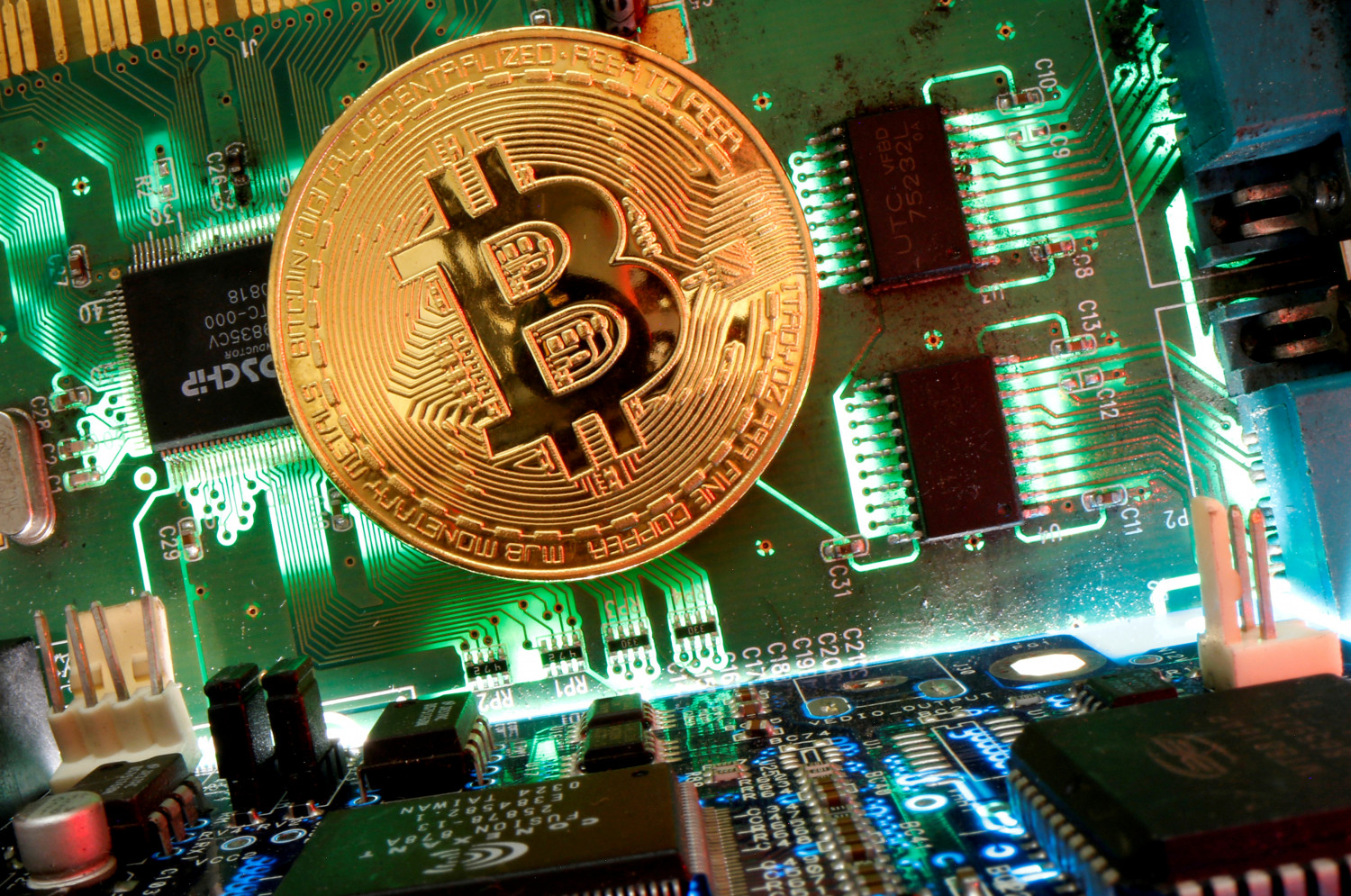 Big shock for the expectations that the new legislation that will be voted between this Wednesday and Thursday in Paraguay to regulate bitcoin and cryptocurrencies will follow in the footsteps of El Salvador and convert the digital asset into legal tender. A draft of the rule that has been leaked on the Internet and that has been echoed by various media outlets reflects that the legislation seeks to control operations with 'cryptos' and subject them to the payment of taxes.
Thus, the text reflects that cryptocurrencies will be required to register with the country's Undersecretariat of State Taxes, Decrypt reported Tuesday, citing a draft of the bill that it indicated it had obtained.
"The purpose of this bill is to establish legal, financial and fiscal security in businesses derived from the production and commercialization of virtual assets," says a rough translation of the document. Decrypt reported that the bill was a leaked draft, without saying how it obtained it, according to Coindesk.
The bill would also regulate cryptocurrency mining, as well as trading through exchanges and peer-to-peer markets, where participants will have to register as "obligated subjects," according to the Decrypt report.
"It is important that companies can register these products within their accounting so that they can have their real valuation, additionally [it] helps to optimize the collection of taxes from this industry, finally there is traceability of what is produced in the country facilitating its monitoring by the control authorities", says the document.
Specifically, the foundation of the bill indicates that crypto mining should be seen as an industrial activity under the orbit of the Ministry of Industry and Commerce for its use of capital, labor, machinery and construction of civil infrastructure.
Translated by Caoimhe Toman