OPEC+ to raise output, but leaves itself room for manoeuvre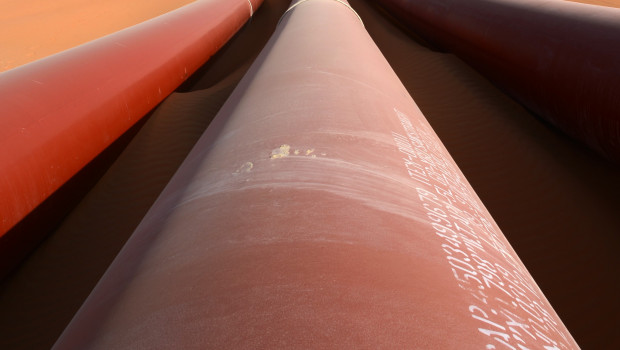 The Organisation of the Petroleum Exporting Countries and its allies surprised some oil traders with their decision to go ahead with their previously planned output hike in January - despite the appearance of Omicron, the new strain of Covid-19.
However, OPEC+, as the cartel and its main allies were known, dealt themselves a 'get out of jail free card'.
As agreed at their meeting on 18 July, OPEC+ said member countries would "adjust" their combined output higher by a further 400,000 barrels a day in January.
However, the ministerial meeting "shall remain in session pending further developments of the pandemic and continue to monitor the market closely and make immediate adjustments if required," OPEC said in a statement.
Oil futures broke 5% lower immediately after the decision was announced, but as of 1620 GMT, front-dated Brent futures had turned around to trade 1.3% higher to $69.79 a barrel on ICE.
According to the US Department of Energy, the Biden administration would go ahead with its planned release of oil from the country's strategic reserves.
The proposal to go ahead with the planned output hike was reportedly at the behest of the Russian Federation.
In a research note sent to clients on 29 November, analysts at JP Morgan said that in the near-term the market was expected to remain oversupplied, but looking farther out, they believed OPEC+'s true excess capacity was much lower than the official estimates, meaning that the expected recovery in crude oil demand would leave the market facing a steep shortfall.