OPEC+ rubber stamps crude oil output quota increase for August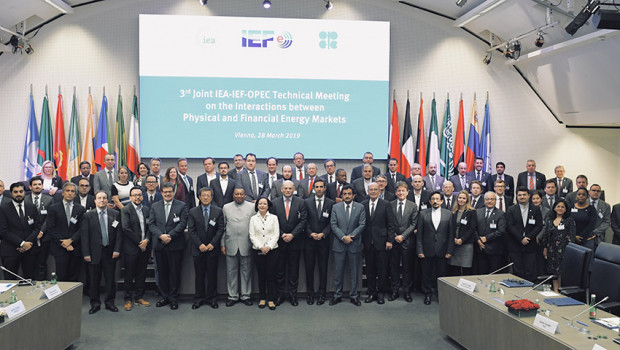 The world's largest grouping of crude oil exporting countries went ahead with plans to raise its permitted output ceiling, as expected.
At their meeting on Thursday, the Organisation of Petroleum Exporting Countries and its main allies, Russia and Kazhakstan, whom together are known as OPEC+, approved a further 648,000 increase in their combined output starting from August.
In theory, that meant the end of the supply cuts put in place in the wake of Covid-19, but in practice it was doubtful that the cartel would be able to raise output by enough to meet its targets between now and then, said Edward Gardner, commodities economist at Capital Economics.
For the economist, the most sensible option for OPEC+ would therefore be to do away with its production quotas.
"This would seem to be in line with the ambition of Saudi Arabia and the UAE to gradually raise output and capture market share.
"At the same time, we doubt it would cause prices to slump, because the Gulf producers would want to keep some spare capacity in reserve. What's more, Western countries' releases of strategic reserves will soon start to taper."
As of 1620 BST, front month Brent crude oil futures were trading 1.99% lower to $114.27 a barrel on the ICE.