OPEC+ raises oil output by 0.4m b/d, as expected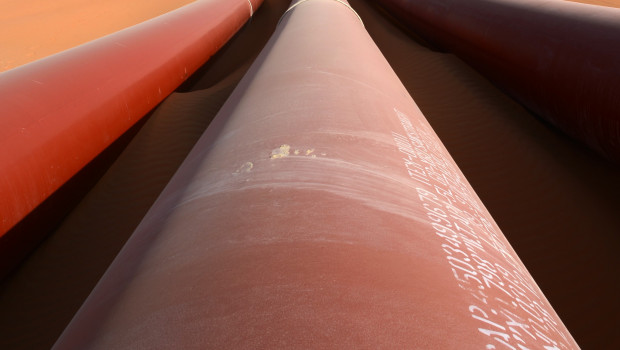 The Organisation of Petroleum Exporting Countries and its main allies went ahead and raised their combined output target as planned.
In their videoconference, OPEC+ countries' energy ministers said the cartel's production would rise by 400,000 barrels per day in February, as per the strategy that they outlined in mid-2021.
Their decision, they said, was based on current oil market fundamentals and the consensus on the outlook.
The next OPEC+ ministerial meeting was scheduled for 2 February.
As of 1433 GMT, front month Brent crude oil futures were advancing by 0.62% to $79.51 a barrel on the ICE.