Oil futures slip after OPEC says it expects Covid-19 impact to be "mild"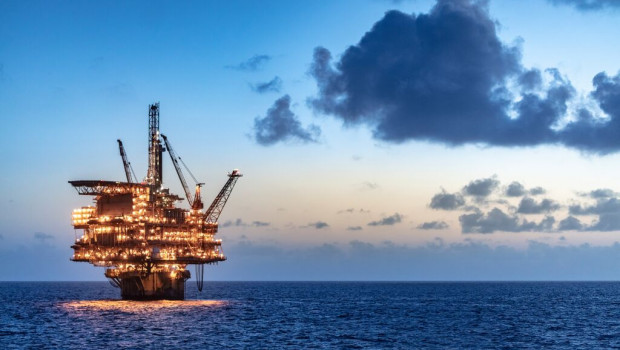 The Organisation of Petroleum Exporting Countries revised its forecasts for global crude oil demand in 2021 and 2022, but said it expected the impact of the Omicron variant to be "mild".
"The impact of the new Omicron variant is expected to be mild and short-lived, as the world becomes better equipped to manage COVID-19 and its related challenges," OPEC said in its Monthly Oil Market Report for December.
"This is in addition to a steady economic outlook in both the advanced and emerging economies."
In response, as of 1532 GMT, front month Brent crude oi futures were 0.59% weaker at $74.72 a barrel on the ICE.
The cartel kept its forecasts for non-OPEC oil supply growth for 2021 and 2022 at 0.7m b/d and 3.0m b/d, respectively, to reach 63.7m b/d and 66.7m b/d.
However, the expected demand growth for OPEC crude in 2021 meanwhile was revised up by 0.2m b/d from November's estimate to reach 27.8m b/d, which was 4.9m b/d above the figure for the previous year.
Looking out to 2022, the cartel now also anticipated greater demand, revising its 'call on OPEC' higher by 0.2m b/d to 28.8m b/d or 1.0m b/d more than in 2021.
In October, OPEC's combined output increased by 0.29m b/d month-on-month to reach 27.72m b/d, the cartel said, citing secondary sources.
OECD countries' inventories in terms of forward demand cover meanwhile grew by 1.0 day in October to reach 61.7 days. That was 2.7 days less than the five-year average.