Number of Italian Covid-19 infections rises a bit more quickly on Wednesday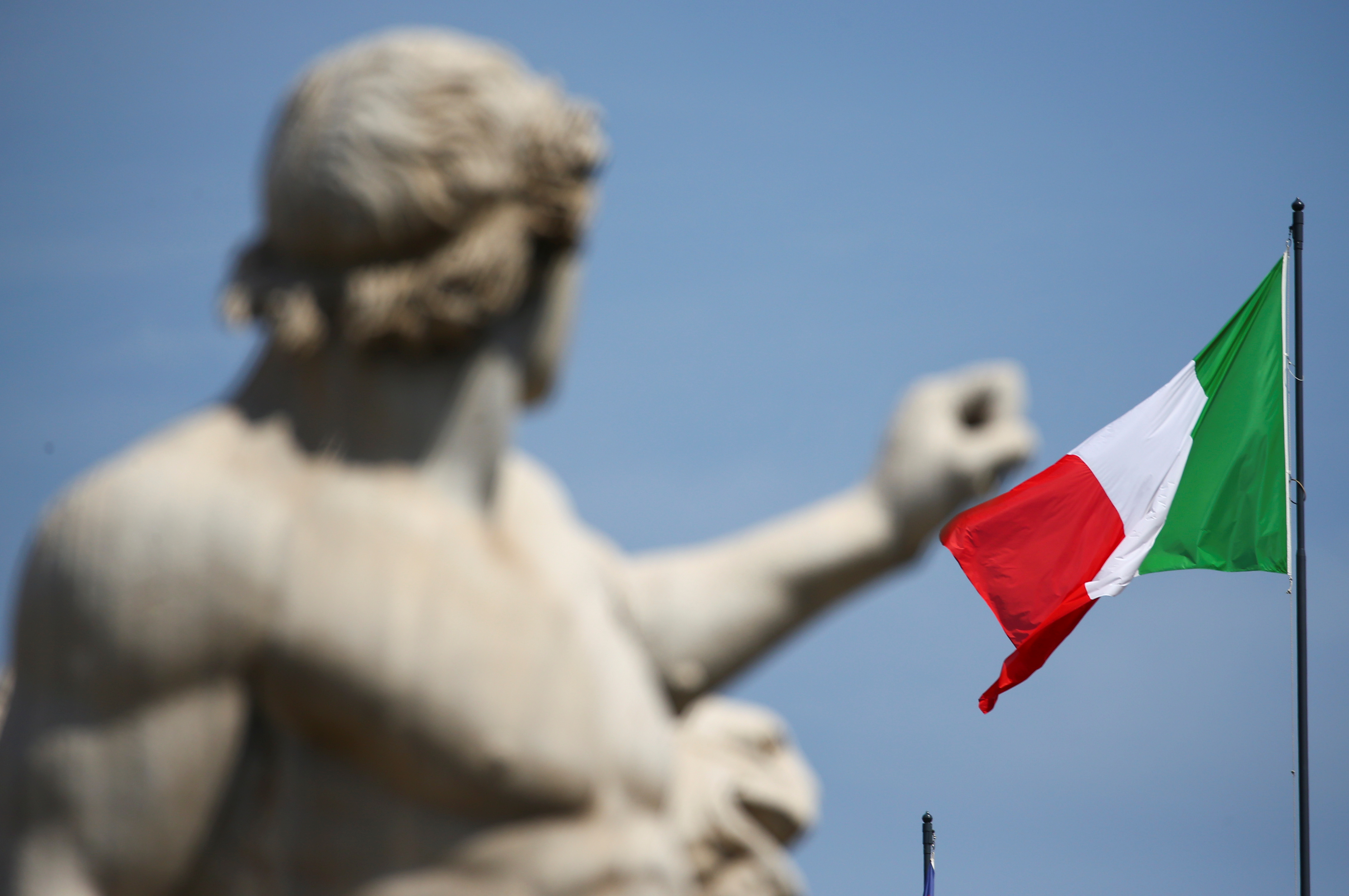 The total number of Italians confirmed as still having Covid-19 increased a bit more quickly on Wednesday than on the day before.
According to the country's civil protection service, the total grew by 1,195 to reach 95,262.
The rise was greater than Tuesday's increase of 880, but came on the back of two consecutive days of very large drops.
In parallel, the number of people who had recovered hit 2,099 for a total of 26,491 - marking the biggest one day improvement thus far during the outbreak.
Furthermore, the number of daily deaths also fell, from 604 on Tuesday to 542 on Wednesday for a total of 17,669.