Nonfarm payrolls come in better than expected, unemployment rate falls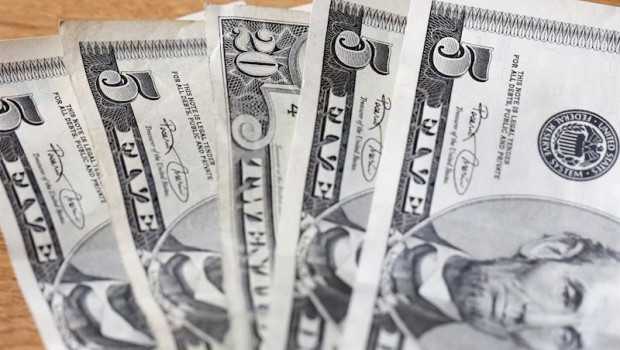 US employment accelerated at a better-than-expected clip in October, with the unemployment rate falling sharply despite a surge in the number of new Covid-19 cases.
According to the Labor Department, nonfarm payrolls increased by 638,000, while the unemployment rate came in at 6.9%, stronger than the gain of 530,000 and 7.7% predicted by economists, respectively.
The labour force participation rate also rose - up 0.3 points to 61.7%.
October's growth brings total payroll gains since May to roughly 12.0m, but that figure still meant that 10.0m positions cut in March and April were still unfilled.