Natural gas futures surge as Gazprom announces three-day halt to NS1 flows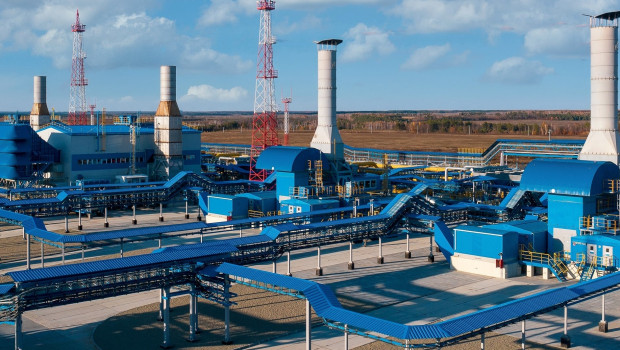 Gazprom announced at the weekend that it would shut natural gas flows through the Nord Stream 1 pipeline for three days, sending gas futures sky-high.
In response to the news, Dutch TTF natural gas futures for September jumped by 35.69% to €280.24/Mwh.
A brief closure would not make a "major difference", Berenberg economist Holger Schmieding wrote in a research note sent to clients, but over time "the missing NS1 gas volumes would add up."
So the risk now was that Moscow might falsely claim that a re-start of NS1 was impossible save if Western sanctions were lifted and it could also opt to cut other pipelines to Europe later on, worsening the recession risks that already existed, he said.
Only with NS1 flows running at 20% of capacity would the European Union be able to maintain a safety margin in storage levels that would allow it to meet increased demand from spells of unusually cold weather.
On current trends, the EU appeared to be on a path to more than meet its 80% storage target in early September and Germany its own target of above 95% in early October.
However, "with no Russian gas at all, the situation could be extremely challenging. A risk of falling below 20% would likely require additional voluntary savings in response to even higher prices or – eventually – forced cuts of gas supplies to parts of industry (rationing)."
Meanwhile, if only NS1 were shut, then the supply situation over the winter would be "tight", Schmieding added.
The economist said that the above scenarios were dependant on three assumptions: a normal winter, gas savings rising from 5% to 10% by the end of the winter and non-Russian gas imports remaining near their present elevated levels.