Nasdaq to impose listing restrictions, limiting Chinese IPOs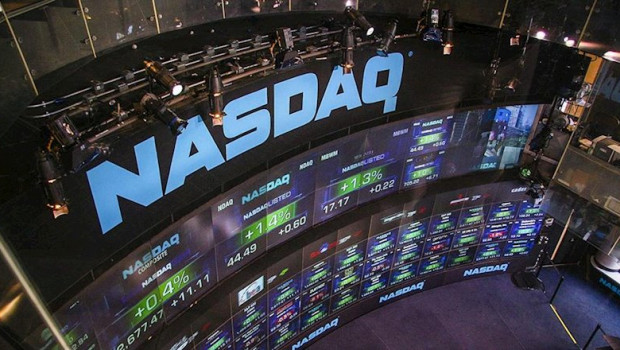 Nasdaq will unveil new restrictions on initial public offerings as part of an effort to make it more difficult for Chinese firms to debut on its stock exchange, according to Reuters.
The proposed regulations will include a minimum fundraising threshold of $25m and stricter requirements for auditors and while the rules wouldn't only apply to China, companies from the Asian nation will be among the most affected.
The proposals will apply to companies from so-called "restrictive markets" where national security or other such laws restrict the Securities and Exchange Commission's regulators' from accessing the information.
Nasdaq's moves follow a series of accounting scandals at Chinese companies and an assertion from Donald Trump that he was "looking at" Chinese businesses that don't follow US accounting rules.
The new rules will also require companies to have a member of either senior management or a director with relevant experience at another US-listed public company or hire advisers with similar experience.