Nancy Pelosi says US stimulus package may be agreed soon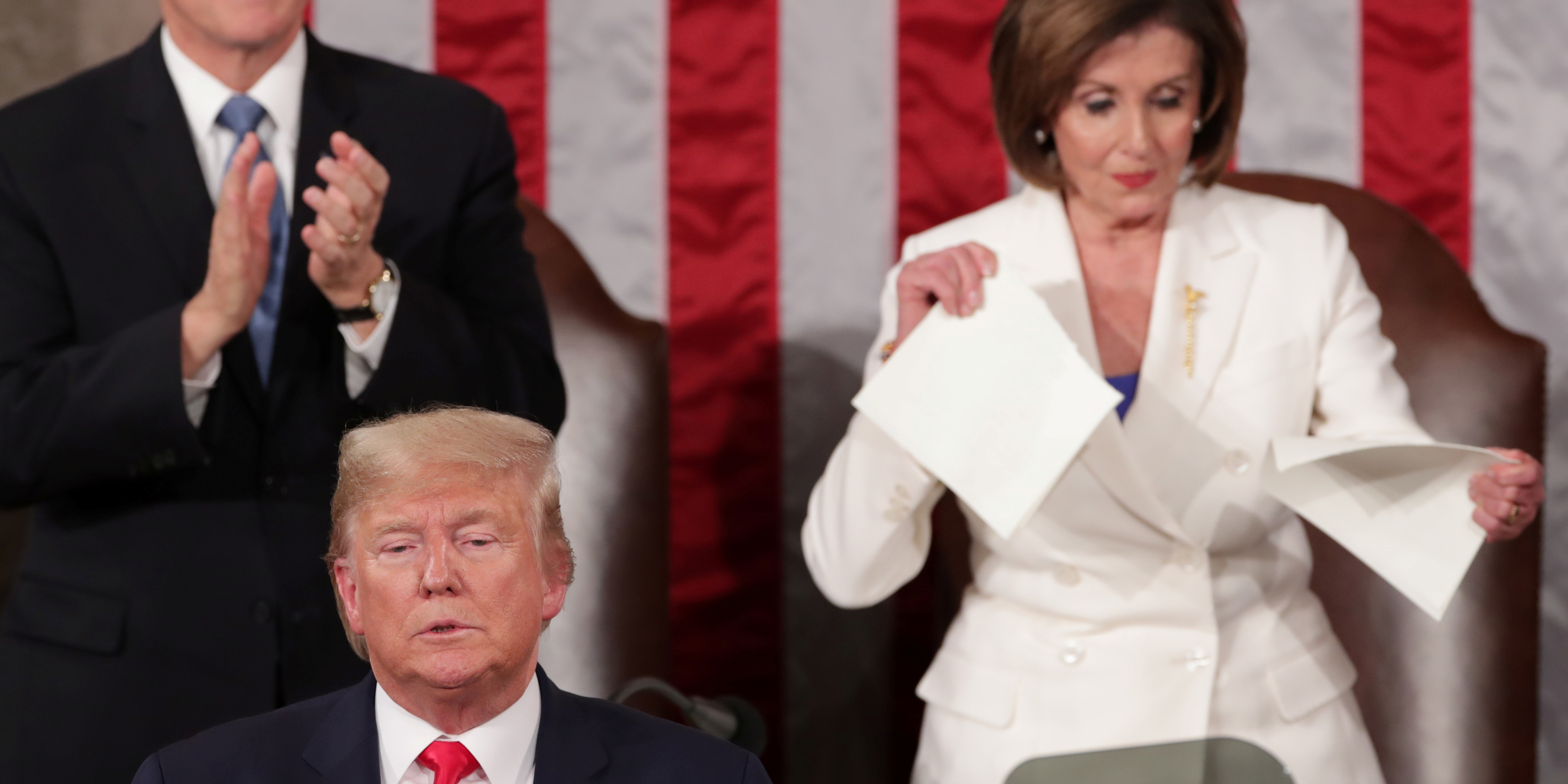 Talks between US lawmakers to thrash out a new fiscal stimulus package are progressing and may be ready soon, the top Democrat in Congress said.
In remarks to broadcaster MSNBC, Nancy Pelosi, said "we're on a good path. We're coming closer."
Pelosi, the speaker of the lower chamber of Congress, the US House of Representatives, also reportedly said that legislation might be ready "pretty soon".
Pelosi and US Treasury Secretary, Steve Mnuchin, were set to continue negotiations on a spending package worth roughly $2trn later on Thursday.