Monthly US retail sales miss forecasts by wide margin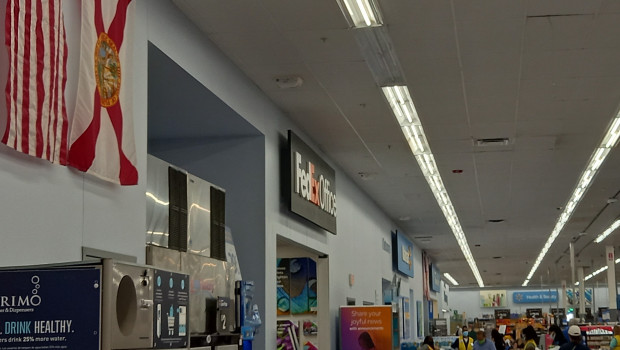 US retail sales softened by much more than expected towards the end of the previous year.
According to the US Department of Commerce, in seasonally adjusted terms, retail sales volumes shrank by 1.1% versus the month before to reach $677.1bn (consensus: -0.8%).
Excluding automobile sales, volumes also fell by 1.1% (consensus: -0.5%).
The above was on top of a downwards revision to November's month-on-month rate of gain for total retail sales from a preliminary -0.6% to -1.0%.
"As always, we have to take any initial retail sales print with a pinch of salt; the subsequent revisions are often large, and tend to be biased to the upside," said Ian Shepherdson, chief economist at Pantheon Macroeconomics.
"And the impact of the severe weather is uncertain, but can't have been positive. But to the extent that some of the recent downshift in core sales is real, it suggests that consumption growth is set to slow significantly in the first quarter, down from our estimate of a little below 3% annualized in Q4."
"That sales moderated to such an extent despite the decline in gasoline prices, deceleration in food inflation, and robust wage growth suggests consumers are beginning to retrench as they spend down their pandemic-era excess savings and increasingly rely on credit to meet daily spending needs," chipped in Mickey Levy at Berenberg Capital Markets.
Nonetheless, Levy went on to say that: "We continue to expect real services consumption to remain resilient, particularly in comparison to goods consumption, even as economic activity slows."
-- More to follow --