Mohamad ousts incumbent party in shock Malaysian election result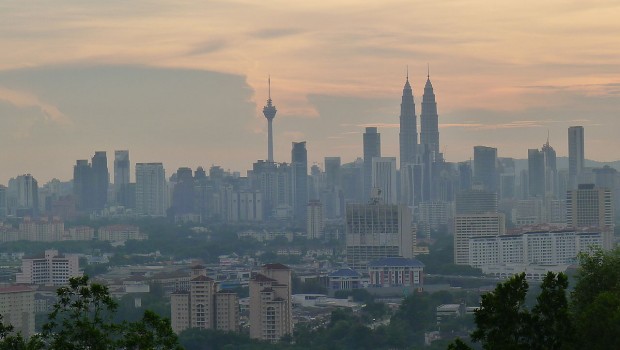 Malaysian opposition party Pakatan Harapan upset the ruling Barisan Nasional coalition in the Asian nation's general election last week, ousting the party that had run the country for the past six decades.
The country's new Prime Minister Mahathir Mohamad won by defeating the very party he led for more than twenty years, ending the career of his former protege Najib Razak by running as a candidate for a party originally formed to oppose his own autocratic rule.
The 92-year-old Mahathir has stated he will hand over power to another former apprentice, one he saw imprisoned on made-up charges after the two fell out, and promised to reverse draconian laws designed to lock-up any journalist who dare expose corruption.
Mohamad pledged during his campaign to do away with Malaysia's goods and services tax and added that all infrastructure projects committed to by his predecessor would receive a fresh look.
On Sunday, Mohamad claimed that Malaysia had sufficient revenue to remove the unpopular Goods and Services Tax, vowing to abolish it within his first 100 days of power.
The Malaysian currency slipped as trading resumed on Monday, the ringgit dropped as much as 0.9% to 3.982 per dollar, reaching its lowest point since January.