Middle East tensions increase after Israel attacks Iranian targets in Syria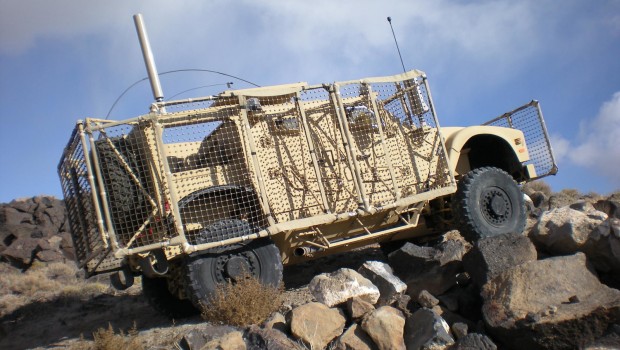 Tensions in the Middle East heightened overnight Thursday as Israel launched air strikes against Iranian targets inside Syria in retaliation for a rocket attack on the Golan Heights it pinned on Iran.
Israeli defence minister Avigdor Lieberman said the retaliatory strikes had hit nearly all the Iranian infrastructure in Syria".
"They need to remember the saying that if it rains on us, it'll storm on them. I hope we've finished this episode and everyone understood," he told a security conference.
"We don't want an escalation, but won't let anyone attack us or build an infrastructure to attack us in the future." He said Iran had also been attempting to bring anti-aircraft systems close to the Israeli border.
Israel said it had hit the logistics headquarters of the Iranian Quds forces, the overseas operations arm of Iran's Islamic Revolution Guards Corps, and military compounds south, north and east of Damascus, including a munition warehouse at the city's international airport.
The Golan Heights has been occupied by Israel since the 1967 Middle East war. It's occupation has not been recognised as legal.
The Israel Defence Forces (IDF) said 20 rockets had been launched at its forward posts there by the Quds Force.
IDF spokesman Lt Col Jonathan Conricus said the country's Iron Dome aerial defence system intercepted four rockets and the other 16 fell short of their targets.
Iran, which is helping Syrian President Bashar al-Assad in his war against rebel Syrian forces, has not responded to the air attacks.