Merkel warns restrictions may be extended 10 weeks due to new Covid-19 strains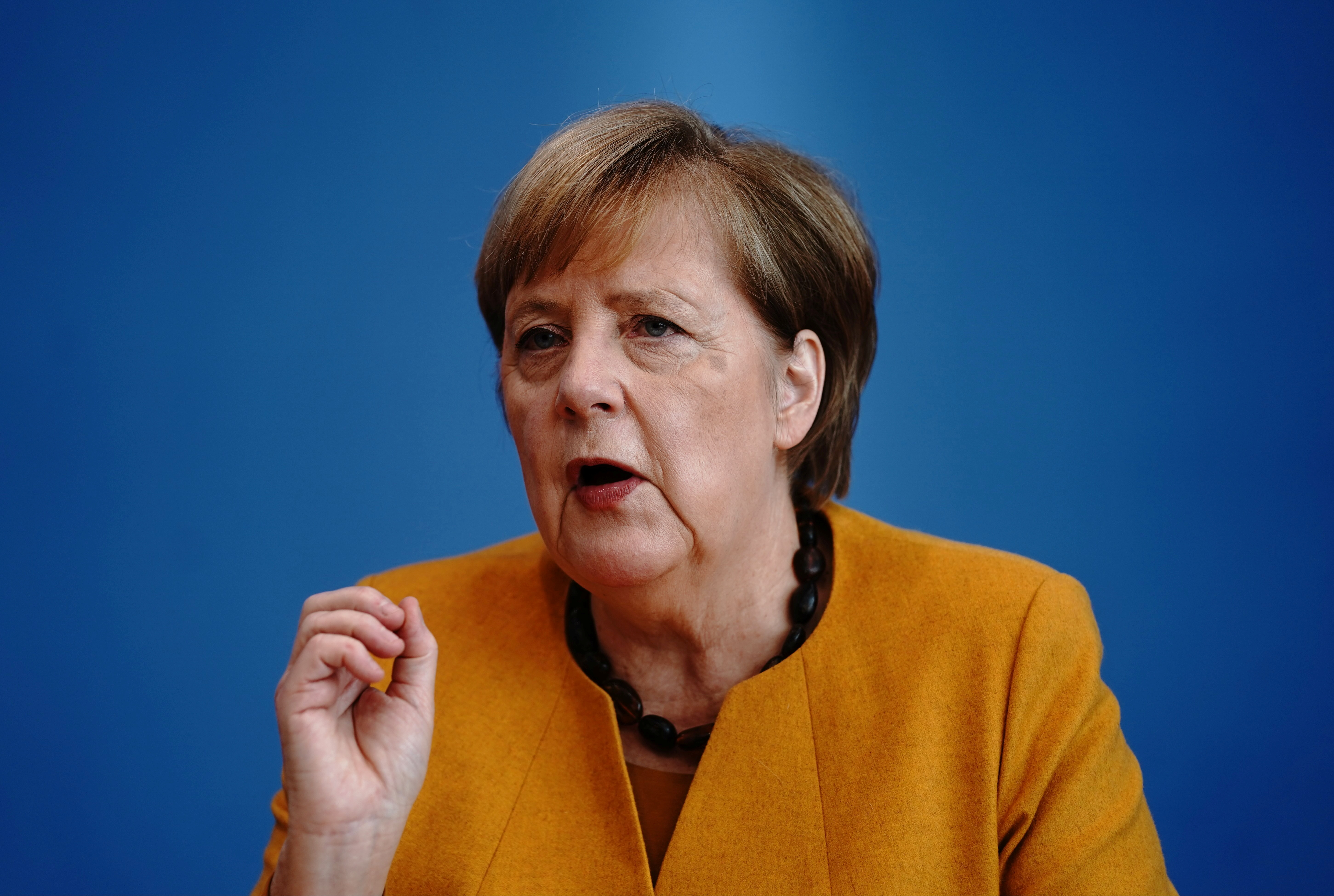 Germany may need to extend its existing Covid-19 lockdown measures for 10 weeks, Chancellor Angela Merkel reportedly warned.
The spread of the new novel coronavirus strain discovered in the UK towards the end of 2020 might result in an acceleration in rates of infection.
Merkel reportedly made those remarks on a video call on Tuesday, Bloomberg reported citing a person who asked not to be identified.
News of the call was first reported by Germany daily Bild.
Infections in Germany were last running at a seven0day pace of 165 pero 100,000, roughly tripling the pace that Berlin considered to be mangeable.
It was reportedly unclear how widespread the new strain was in Germany due to a lack of analysis of the various strains by German labs, a weak point that Berlin was now looking to address.
Bavarian state leader, Markus Soeder, also voiced concern at reports that even workers at old age and nursing homes were shy about being vaccinated due to "misinformation".
Germany should consider making inoculations onligatory, Soeder told ZDF television on Tuesday, just as they already area for measles, a far more dangerous disease.
"It's surprising. It has to do with this incredible fake news that spooks around on the web."