Mass US layoffs continue in May but pace slows substantially, ADP says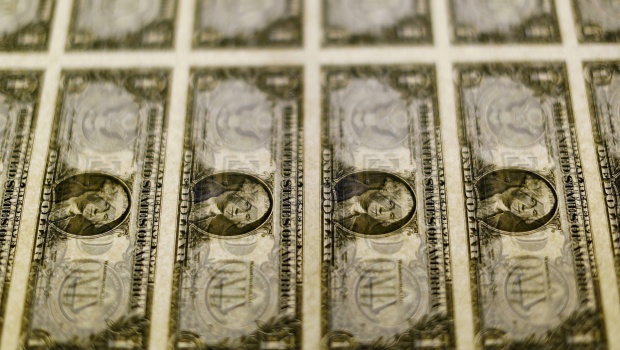 The US jobs market continued to reel in the wake of the Covid-19 pandemic last month, but by far less than feared, the results of a closely-watched survey showed.
According to consultancy ADP, private sector payrolls fell by 2.76m in May, even after the massive 20.236m cull endured during the previous month.
Nonetheless, last month's tally was far less than the 9.5m downdraft that economists had forecast.
Employment losses were most severe in Trade, Transportation and Utilities (-826,000), Manufacturing (-719,000) and Professional services (250,000).
Firings were concentrated amongst the largest enterprises, or those with over 500 staff, which shed 1.604m workers, followed by 722,000 job losses among medium-sized corporates and a loss of 435,000 jobs at smaller-sized companies.