Majority of Covid-19 cases with slight symptoms generate immune response, study shows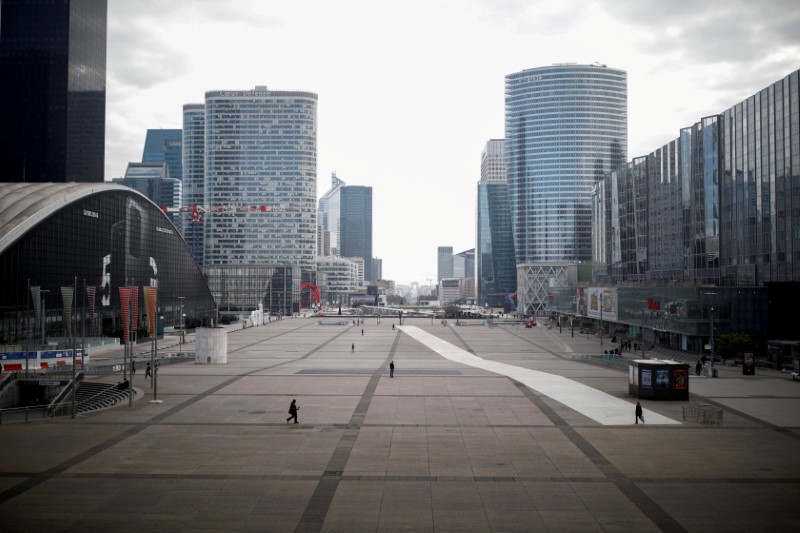 The majority of people infected with the novel coronavirus generate an effective immune response for the "following months", US researchers believe.
According to researchers at New York's Mt.Sinai hospital, 98.7% of a sample of 1,343 people who had recovered from Covid-19 after experiencing only slight symptoms generated the necessary immune response, Spain's La Vanguardia reported.
However, the results of the study had yet to be peer reviewed and the length of the immunity granted by the antibodies remained unknown.
Furthermore, it reportedly took several weeks to generate an immune response with the best time for assessing its strength being at least three of four weeks following the onset of symptoms.
-- More to follow --