Lincoln expects half of its car sales to be all-electric models by 2026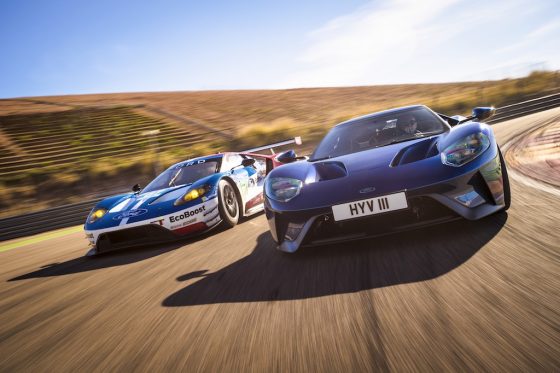 Ford Motor's luxury carmaker brand Lincoln, expects at least 50% of its sales to come from all-electric cars by 2026.
The company plans to offer new EVs across its portfolio of vehicles within the next decade.
Ford announced in April that it would accelerate the rollout of EVs under a new restructuring plan, called "Ford+", led by CEO Jim Farley. The plan aims to bring in 40% of Ford's global sales volume via EVs by 2030.
"Lincoln will usher in a new era of electrified vehicles and connected experiences globally, and we plan to deliver a full portfolio of electrified Lincoln vehicles globally by the end of the decade," Lincoln President Joy Falotico said during a media briefing.
Lincoln said it will debut a new EV for China and North America next year as the brand celebrates its 100th anniversary.
It also said its plans to launch four new EVs in the near future. It is unclear when the launches will be made.