Kremlin pledges to retaliate against US/EU sanctions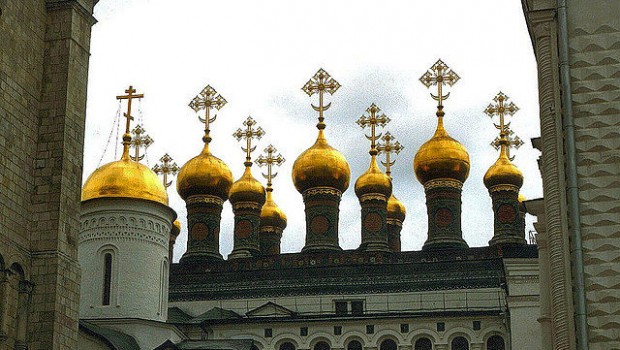 The Kremlin on Wednesday sought to minimise the importance of the sanctions imposed by the United States and the European Union over Russia's treatment of opposition politician Alexei Navalny, but at the same time pledged to retaliate.
Kremlin spokesman ,Dmitry Peskov, said on Wednesday that his country would hit back with reciprocal measures.
"Of course it's impossible not to apply the principle of reciprocity," Peskov told reporters, according to Reuters.
"We consider such decisions to be absurd, unjustified and most importantly, they have no effect or meaning," he said. "We can only regret this and express our bewilderment."
The comments come after the United States on Tuesday imposed sanctions on 14 senior Russian officials to punish Russia for a 2020 attempt on Navalny's life.
Brussels also imposed sanctions on four Russian officials.
The Kremlin still denies any role in Navalny's illness and insisted there was no proof he was poisoned.
Peskov added that the US sanctions will have no effect on the officials because they are not allowed to travel outside Russia due to their sensitive positions.
"This is practically a duplication of the restrictions these people face under Russian law, nothing more," Peskov said, adding that sanctions targeting the entities would have more of a material effect.
It was unclear when Moscow will announce its reciprocal measures.