Keep adding to shares on Fed pause, JP Morgan says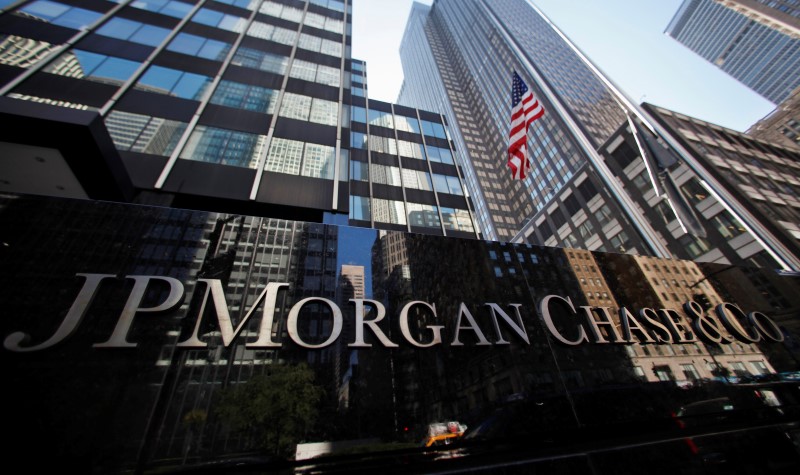 Strategists at JP Morgan told clients at the start of the week to continue adding to their positions in stocks.
In the same research note, they reiterated their upgrade of emerging markets versus developed markets - first made in the third quarter - which they they said was supported by a rebound in emerging market currencies.
To justify their stance, they pointed to the 'traction' evident on various fronts, including a 'peak' in the US dollar, an end to interest rate curve flattening and the stabilisation seen in Chinese and US growth.
Related to the latter, they highlighted the improvement seen in the ISM PMI's new orders sub-index and the rebound in US payrolls.
"This is not a bad combination for stocks. Furthermore, rather than making a policy mistake and overtightening, the Fed might be falling behind the curve, which could result in yield curve steepening, not continued flattening," they explained.
Mislav Matejka and his team also described the fourth quarter earnings season in the States thus far as "very encouraging", with share prices trading well on mixed results.
That, he said, was a carbon copy of what ocurred in 2016, when gains in financial markets led earnings by almost 12 months.
Within Developed Markets, Matejka expressed a preference for remaining 'overweight' US equities versus European ones, despite the already "strong" outperformance seen.
By sectors, he stood by his December upgrade of commodity sectors and US lenders, as well as domestic UK shares.
Cyclicals should continue outpacing Defensives, he said.
"We remain more cautious on Telecoms, Media, Staples, Retail and Banks, among others."