JP Morgan sees Brent oil price 'overshoot' to $150 per barrel in 2023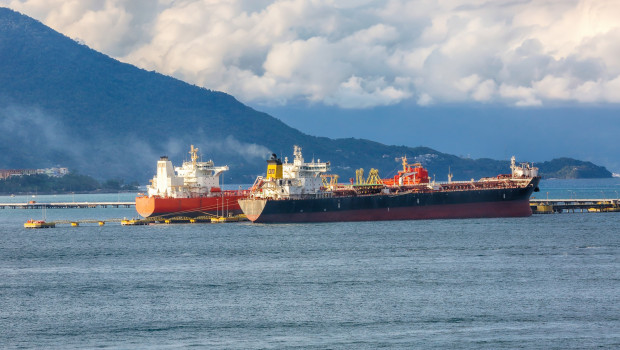 Analysts at JP Morgan predicted that underinvestment in new oil production capacity was set to drive Brent crude oil prices to $125 per barrel in 2022 and $150 in 2023.
They arrived at that conclusion after constructing a bottom-up field-by-field model which yielded an eventual 3.0m barrel per day shortfall in capacity versus OPEC+'s stated goal of 49.1m b/d in the front half of 2024.
"OPEC+ is back in the oil market driver's seat and the Prisoner's Dilemma is over (as we predicted in Supercycle II)," they said.
"However, the group's ability to control price (the steering wheel) depends on the efficacy of its spare capacity, which, at prevailing quotas, is set to fall to a 25-yr low of just 4% of total from an average of 14% (1995-2020), and well below the ~10% comfort level sought by consumers."
Indeed, they estimated that looking to 2022, OPEC+'s "true" spare spare capacity would be about 2.0bn b/d beneath consensus estimates of 4.8m b/d.
For the near-term, they judged that a three-month pause to the cartel's plans to raise output by 400,000 b/d each month was needed simply to balance the market.
A cut might even be in order once the impact of the new Covid-19 variants were known, they added.
Longer-term, they were now projecting Brent at $80 per barrel, up from $60 beforehand.
Linked to the above, they estimated that European Union oil majors were set to derisk the sustainability of their double-digit free cash flow yields and raised their target prices for them by $10 on average.
They also reiterated their 'overweight' stance for shares of BP, ENI and Repsol, raising their target prices for those companies' shares from 530.0p to 570.0p, from €16.0 to €18.0 and from €15.5 to €16.5, respectively.