JP Morgan expects shares will gain alongside bond yields, at least for now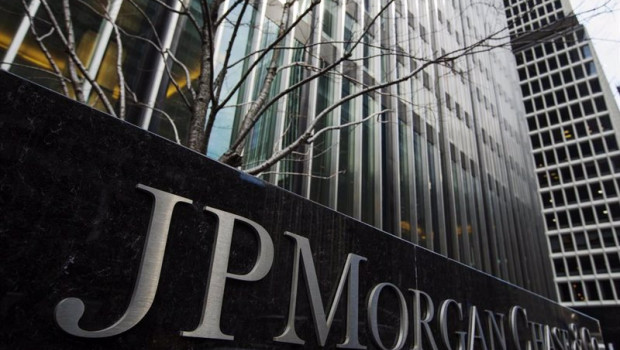 Strategists at JP Morgan reiterated their positive stance on equities, notwithstanding the fact that government bond yields were very likely still headed higher.
In their opinion, stocks would be able to absorb the ongoing repricing in bond prices "well", at least while the yield on the benchmark 10-year US Treasury note was below 2.0%.
Indeed, stocks should continue to be positively correlated to bonds, advancing or retreating in parallel, they said.
"We still expect bond yields to be higher than current in 6 months' time," they explained.
"The large gaps with inflation forwards and with activity remain. Term premia are still priced conservatively and demand-supply is moving less and less bond-friendly."
In any case, the Growth-Policy tradeoff was expected to remain "favourable" with policymakers still on the side of financial markets and "we remain of the view that before Q4 it would be premature to
position otherwise".
On the flip side nevertheless, it was too soon to go back 'overweight' on Technology, they said.
The one exception was the Semiconductor subsector, which they said was the clearest play on a cyclical recovery.
JP Morgan also doubled down on its recent switch from Mining to Telcos, not least because higher yields could lead to a "firmer" US dollar.
Hence their recommendation was to keep that trade open for now.
At last count, the yield on the benchmark 10-year US Treasury note was trading three basis points lower to 1.65%.
Six weeks before their yield had been at 1.2%.
Debt yields move in the inverse direction of prices.