Jobless claims fall to another fresh pandemic-era low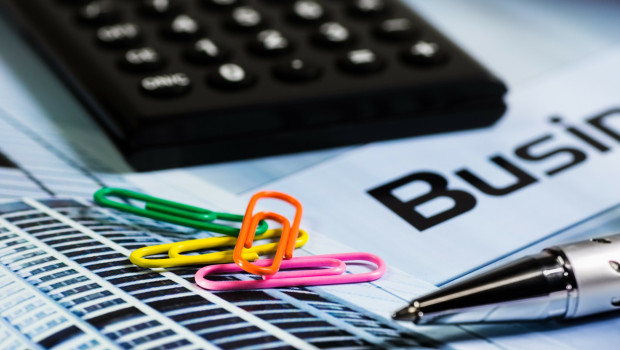 Americans applied for unemployment benefits at a slower pace last week, indicating that the US job market and economy were continuing to recover from the coronavirus-induced recession.
Initial jobless claims dropped by 10,000 to 281,000 in the week ended 23 October, a fresh pandemic-era low, according to the Labor Department.
The prior week's figure was upwardly revised from 290,000 to 291,000, while continuing claims slid to 2.24m for the week ended 16 October, beating median estimates for a print of 2.42m - another new Covid-19 era low.
Pantheon Macroeconomics' Ian Shepherdson said: "The fourth straight decline in jobless claims confirms that a strong downward trend has re-emerged after the distortions caused by Hurricane Ida.
"As economic activity revives post-Delta, the bar for layoffs will rise even higher, and claims will head down towards, or even through, the lows seen before the pandemic, and payroll growth will re-accelerate."