Jobless claims fall by 48,000 week-on-week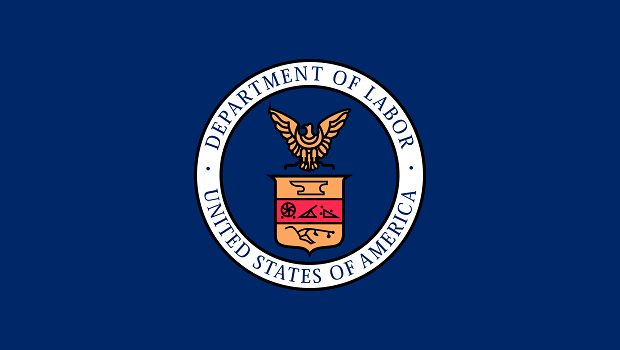 Americans continued filing for unemployment claims at an elevated level last week, albeit at a slightly decelerated pace.
According to the Department of Labor, initial jobless claims fell by 48,000 to 709,000 over the week ended 7 November - better than the expected print of 735,000 on the Street but still far from the pre-pandemic average of 200,000 weekly claims.
The four-week moving average came to 755,250, a decrease of 33,250 from the previous week's revised average, while the advance seasonally adjusted insured unemployment rate was 4.6% for the prior week, a decrease of 0.3% on the seven days before that.
Secondary unemployment claims, or those which were not being filed for the first time, did continue falling at a steady clip, dropping by 436,000 to 6.78m.