Jefferies believes Delta may be less lethal than other variants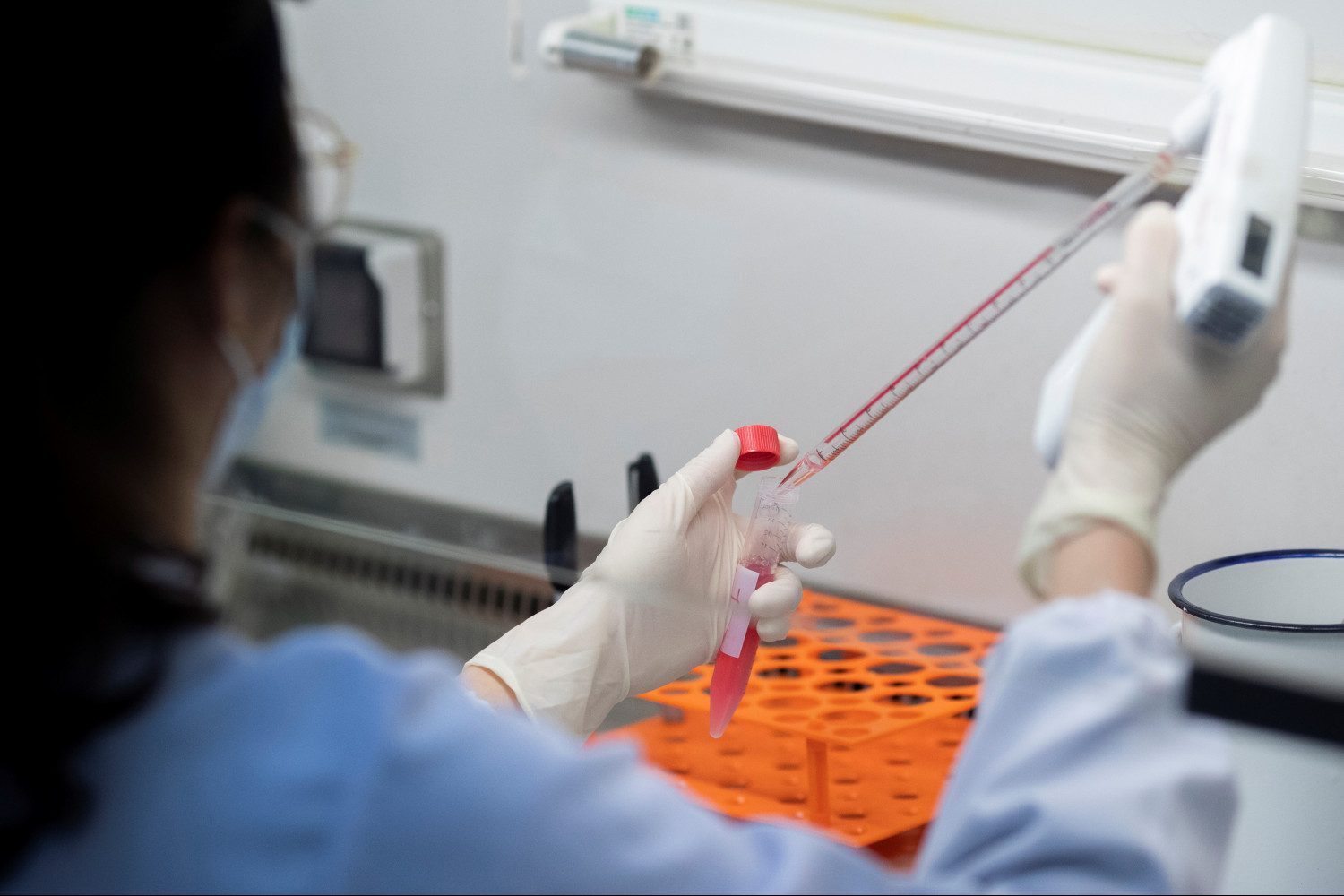 Analysts at Jefferies believe the so-called Delta variant may be less lethal, even if more transmissible, than earlier variants of the virus - although not everyone is onboard with that notion.
Hence, the end of the health crisis might be closer than many believed, they said in a research note sent to clients the day before.
To back up their claim, they pointed to the latest update from Public Health England which showed that Delta's Case Fatality Ratio was 0.2-0.3%, against 2.0% on average across countries in early 2020, not least due to better testing, vaccinations and treatments.
"Now an update of that data from Public Health England reinforces this hypothesis that the virus is becoming more transmissible but less lethal [...]."
"Given the rapid spread of the Delta variant in the UK, low rates of hospitalization and death suggest that the observed lower CFR is not just a one-off anomaly in the data," they argued.
"Investors should closely track this data as it emerges in other countries as this could mark a shift in the pandemic and a move to measuring CFR rather than just cases."
The analysts also tabled the possibility that Delta might begin to crowd out the more lethal strains now that it had become dominant.
In their opinion, the pandemic will end not when SARS-CoV-s vanishes, but when mortalities began to resemble those from the common flu.
However, for some observers, comparing the CFR of Delta to that of wild type Covid-19 in early 2020 is misleading, because the majority of the most vulnerable sections of the population - people under 50 - are less prone to sickness from infection to begin with.